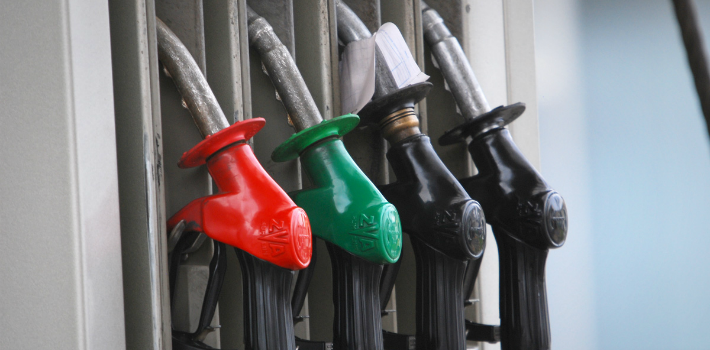 EspañolGas sector officials have asked that gas prices be opened up throughout the Mexico starting in 2017.
Legislators requested that gas prices not be freed region by region, but rather cross-country. The companies reportedly believe this could create distortions in the market, as well as pricing uncertainty.
Director of the National Organization of Retailers of Petroleum (Onexpo) José Carlos Femat Romero said he supports the Mexican Parliament's initiative to gradually liberate fuel prices so as to encourage competition and investment in the energy market.
However, he also noted that this will bring challenges to regions where there is more competition, as   they have to figure out how to determined in which areas there will be free prices, as well as the cap of those prices.
The representative of the 11,500 service stations in Onexpo reportedly said they think price liberalization "should ideally be implemented throughout the country, i.e. a liberalization not limited to regions."
Romero warned that if this process takes place only gradually in some regions, it would complicate contractual and commercial decisions that affect operations at service stations.
Due to these factors, Onexpo representatives asked lawmakers in the country's finance committee to ensure that regulation is legal before moving to the new model.
Source: Aristegui Noticias