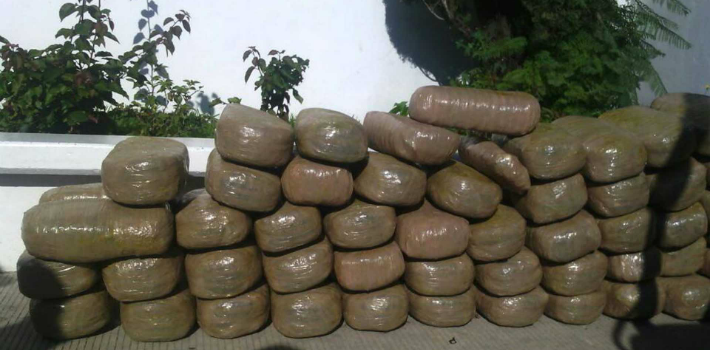 EspañolMexican authorities believe that a stolen van that was parked near the border between Mexico and the United States was used to launch drugs to Douglas, Arizona using a cannon.
Last week, federal security forces in Mexico found the van that had been reported stolen in the state of Sonora.
The van was parked in a street in the town of Agua Prieta located adjacent to Douglas. A large cannon had been attached to the vehicle, according to Mexican authorities.
— Policía Federal Mx (@PoliciaFedMx) September 17, 2016
Border Patrol Spokesman Paco Vicente said the most common method is to shoot bundles of marijuana that are the size of a baseball, which are received by smugglers on the US side.
Source: Telemetro