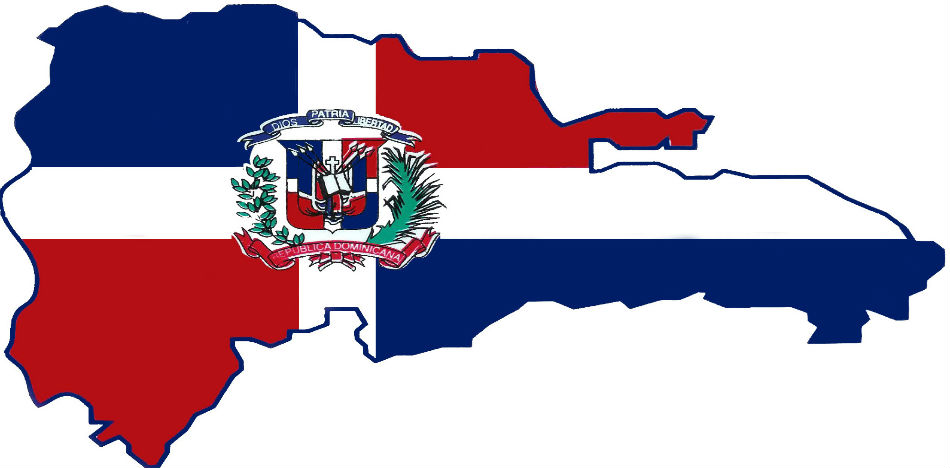 By Dominique Selman
EspañolIn the Dominican Republic, as in most Latin American countries whose budgets prioritize only the economic well-being of the elite, and whose morality is not aligned with the values upon which the country was founded, there is a serious social and cultural crisis happening.
The ethics (if they can be called so) of the Dominican Republic go completely against the basic principles and values of developing an artistically free society. In the Dominican Republic, there are a number of institutions and groups supposedly promoting cultural literacy and local talent, but they are nothing more than a platform for employing friends and protégées of the people who lead them.
Hence, my question: what is a government doing to support local talent if, when one goes to the meeting places of artists, poets and writers, everyone complains that there is no ruler who really listens to their needs? The answer is nothing. Such a complex system of cultural institutions and so many sub-institutions limits the possibility of making programs that truly promote the fine arts. The government should prioritize the encouragement of initiatives that promote the economic growth of citizens on an individual level, which is achieved only through cultural initiatives that result in reflection and curiosity.
Because the country is in a strategic position to mediate and exchange, it should be much more advanced than it currently is. Few would believe that Santo Domingo was the first city founded in the Americas. Our government and citizens should be ashamed that the Autonomous University of Santo Domingo, which was the first founded on our continent, does not have programs that attract students from all over the world, developing programs with teachers and classes ranked at the top of global education lists.
Let's look at museums as another example. What's the point of a museum if society isn't interested in visiting it? Museums, like governments, should be administered the same way as a functional company: with little bureaucracy, with respect for the ideas of all those who are part of them and with initiatives that not only generate investment to what is housed in them, but also to offer programs that promote social development, new ideas among young people and training for those who are not knowledgeable. For those who know the country, surely they have seen what a disaster the museums are in "La Plaza de la Cultura" — a state-owned entity that can't compete with the great offerings of New York, Paris and even others in countries like Ecuador and Argentina.
Showing work in museums and cultural centers is the fruit of an artist's labor. Giving less value to the work of a plastics artist than that of any other profession is a disrespect to artistic productivity. So that leads to the most important thing that cultural and educational officials should be doing: attracting private sector investment into their programs so that these pieces can be purchased and so that more continuity is given to the programs.
The cultural crisis is also the result of a highly dysfunctional educational system. We refuse to understand that educational models have changed. Art, the stimulus we receive from visual impulses and from investing our time in multiple trades that make us learn about unknown subjects, has a direct effect on our productivity.
Implementing creative resources for social and economic development would be easy if the system were somehow simplified, understanding that the functionality of institutions is always cleaner and more selfless when handled by the private sector. It would take too long for our governors to manage. They are incapable of considering any program longer than the four years they have in office. They are free to continue with their agendas, while penalizing our profits as we continue to promote change without counting on their support.
But their time will come to an end soon enough, and we will be free to paint a new history of colors, where what is talked about in the Dominican Republic is art and the values upon which our founding fathers declared independence. We need a Dominican Republic in which we only talk about freedom and where we dress ourselves in green — the color of our hope.