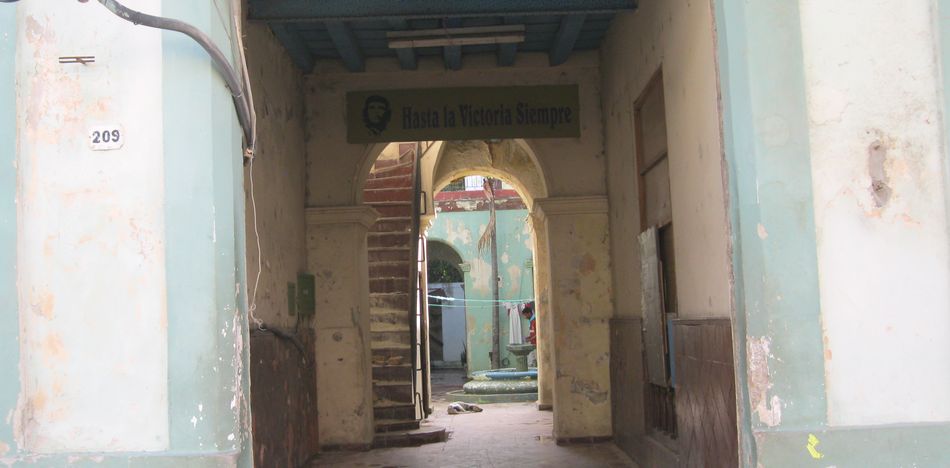 By Nelson Rodríguez Chartrand
EspañolI'd like to start this column  by saying my goodbyes. I don't know if I will be able to write another story for The PanAm Post. I am starting an indefinite hunger strike against the Cuban dictatorship's refusal to release two libertarian activists Manuel Velázquez Visea and Ubaldo Herrera Hernández, who have been unjustly imprisoned since February 2.
Yet the Cuban regime wants the world to believe it has a "humanist" character dating back to the island's revolution.
Miguel López Santos was imprisoned for openly struggling these last 20 years against the government's true nature, which is oppressive and restrictive. López has earned his reputation as a sign-wielding protester.
Jacinta Facundo Muñoa is a mother of three children who was forced to live on the street for eight months with two underage, mentally ill, children. They spent time in parks or wherever they found themselves come nightfall. They begged for money to survive, since the government pension is about US $7.
Jacinta's situation has been received with indifference by officials. But over a year ago, she saw a ray of hope when passing by the Regla municipal building.
An abandoned building had stood there for more than two years — the Municipal Office for the Communist Party of Cuba, which had transferred to another building.
She moved into one of the building's empty rooms beside other families and stayed there until an inspector with the Municipal Housing Directorate approached her. The official threatened to evict her if she didn't leave, and fined her US $20.
"I had to go out to beg again and now I am eight months pregnant, expecting a third child," Jacinta told me with her eyes full of tears.
The people of Cuba know very well that many public servants who work in the housing sector take advantage of the needs and hardships of impoverished people, profiting from them without a remnant of remorse.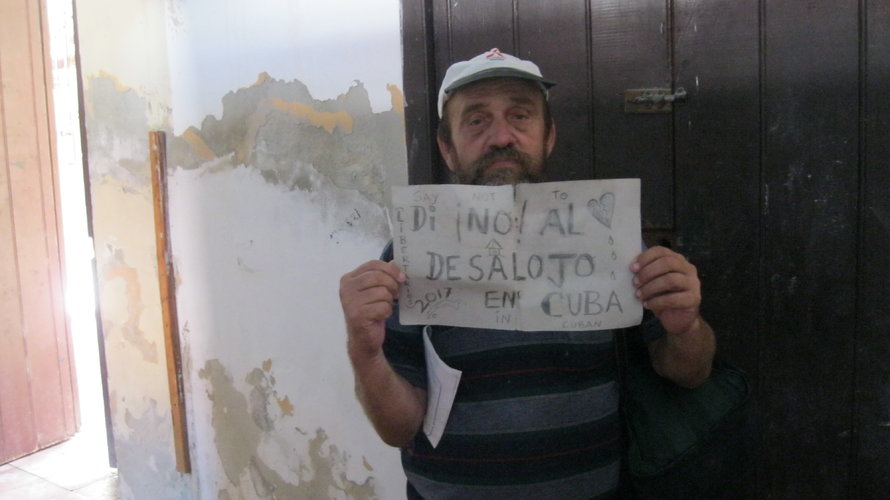 However, Jacinta, as you know, does not even have enough to feed her children. Can one speak of a "humane" revolution when events like these take place every day in Cuba?
What hurt me the most about this depressing story was listening to what Jacinta told me when we said farewell —  "I thank you very much for spreading awareness about my case all over the world, but please do not speak badly about the Revolution" — a request that reflects "education" in Cuba, which is nothing more than indoctrination. It left me speechless.