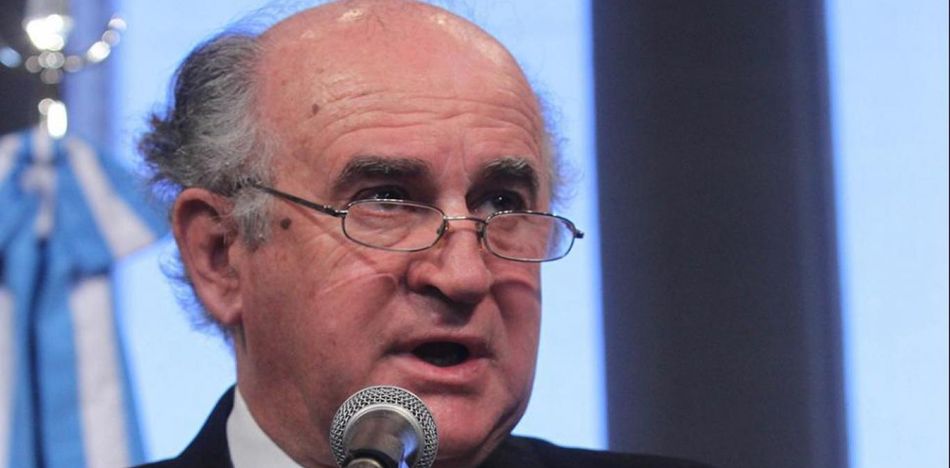 After the appeal of prosecutor Guillermo Marijuan in the cover-up case of drug trafficker Ibar Pérez Corradi, the walls are closing in for the strong man of the regime of Cristina Fernández de Kirchner, former Argentine intelligence chief Oscar Parrilli. The arrest warrant has been issued.
"Having held a position of intelligence as important as Parrilli's, at the highest level of its administrative structure, provides without doubt the broadest possibility of interference at different levels of security, or even in other matters of state importance, allowing you to interfere with the ongoing investigation," said Marijuan.
The ex-head of the Federal Intelligence Agency (AFI) had already stated that former agent Antonio Stiuso was responsible for overseeing a judicial political persecution. "We are facing a situation of weakened democracy, there are powers that are hindering freedom, privacy, and security," he said. In testimony relating to the case, former president Kirchner is alleged to have appealed to Parrilli with the idea of "tightening oversight of judges and prosecutors."
Despite previous testimony, Parrilli said this afternoon that Cristina Kirchner never asked him to "tighten oversight" of any judges or prosecutors, unlike what the Cambiemos government does, he said without giving any evidence to that effect.
"All this is being controlled by Macri and the Minister of Justice Garavano," he complained. Soon, the Argentine Federal Court of Appeals will by analyzing the case of Guillermo Marijuan.
Former president Cristina Kirchner has seen a steady stream of investigations into alleged corruption, ethics violations, and financial improprieties during her administration. Most recently, her childrens' inheritance has come under scrutiny, amidst an investigation into the source of the funds, and failure to report income taxes.
She has dismissed all of the charges against her as politically motivated.
Source: TN