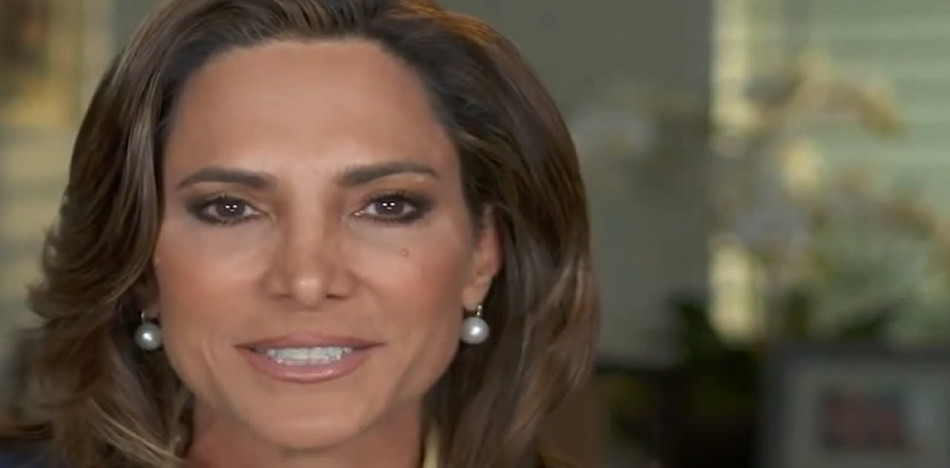 Two years ago the Democratic Party was riding high in Florida. The pivotal swing state, arguably the most critical in the 2016 election, was ripe for the picking for Hillary Clinton. Trump had shot himself in the foot, and the Latino community was going to reject him in a big way…delivering the Sunshine State's crucial 29 electoral votes to Clinton.
Except…no. Things did not work out that way. Trump won nearly a third of the Latino vote, as Democrat strategists discovered that Latinos are hardly a monolithic (or leftist) voting block. Florida Latinos are also difficult to pigeonhole, with many Cubans gravitating more to the political right than the political left.
Clinton had ample opportunities to sew up the state, but a combination of arrogance and ineptitude cost her an opportunity to make a real play for Florida. With just a couple of weeks before the election, Democratic strategists were writing and calling the Clinton campaign: begging her, imploring her, to listen to them: they were not as confident of a Clinton victory. Notably, Clinton had failed to invest in Spanish-language radio ads that had proved so pivotal in previous elections.
Clinton would not take their calls, and Clinton did not invest in the Spanish-language radio ads. One can only imagine her thought process: "I don't need to spend money on Spanish-language radio ads! I'm Hillary Clinton! Of course the Latinos in Florida will vote for me!"
Well…they didn't…at least not in sufficient numbers to tip the state to her. Trump ended up winning by 120,000 votes, 49.1% to 47.8%. It was neither a comfortable margin of victory, nor a nailbiter, but it was a major embarrassment to the Clinton campaign.
Fastforward two years and the event is replaying in miniature in Florida's Latino-heavy 27th Congressional district. The Miami-Dade County based district, which includes Miami Beach, Coral Gables, and West Miami, features an estimated 57% Spanish speakers.
The Democratic candidate is 77 year old Donna Shalala, former president of University of Miami and served as Bill Clinton's Secretary of Health and Human Services.
The Republican candidate is Maria Elvira Salazar, 56, a journalist and television presenter, who has worked for CNN, Telemundo, and Univision.
The race was supposed to be in the bag for the Democrats: two years back Clinton carried the urban district by 20 points, 59% to 39%.
However, Shalala has been roundly criticized for running a snoozer of a campaign…and she has a major liability. Her campaigning is limited to English, while Salazar is fully bilingual. Kind of makes it difficult for Shalala to make her case to half of her district.
Democrats are sweating buckets: this was supposed to be a piece of cake…the easiest of layups.
Now, internal polls from both campaigns put this race as a dead heat, or give Salazar the edge.
Salazar is famous for scoring the only one-on-one interview with Fidel Castro by an American network. She has a graduate degree from Harvard, and has won five Emmy awards.
And she just may become the new face of the Republican Party. Polls currently show Shalala in the lead with white voters, but Salazar commanding a considerable lead with Latino voters.
"Donna's campaign changed in April. It went from active mode to sleep mode. And she hasn't woken up…Donna needs to rescue this campaign. And now she needs to do it in two languages," argued Grant Stern, a member of the Miami-Dade County Democratic Executive Committee.
The question remains: will the Democrats' edge in enthusiasm, and advantage in the polls (which two recent polls placed at around 7%) be enough to lift Shalala's sagging campaign? How will Shalala appeal to the more than half of her potential constituents who largely communicate in Spanish?
Shalala has an impressive fundraising record, and more money to spend than Salazar, so she will be able to hire top experts to advise her campaign, and take to the airwaves in the five weeks that remain before the election.
However, that may not be enough to save what was once considered to be the Democrats' easiest midterm Congressional pickup opportunity.