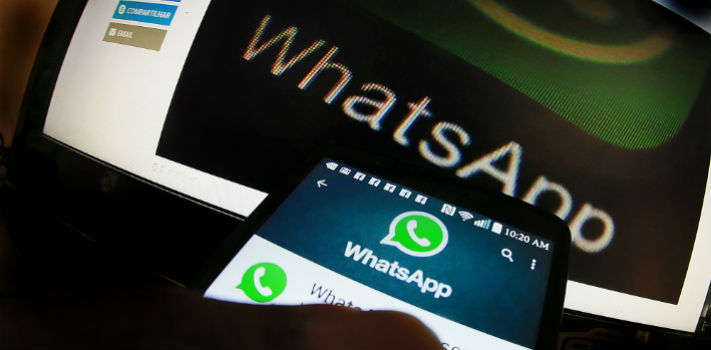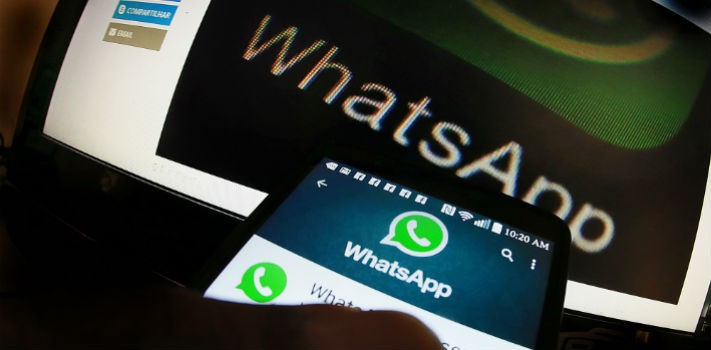 Brazil restored the world's most popular messaging app on Thursday morning, December 17, putting an end to a 12-hour ban resulting from a court order.
Millions of Brazilians woke up on Thursday unable to use their favorite smartphone messaging app WhatsApp. On Wednesday, a judge had ordered the service blocked in all Brazil for 48 hours, effective at midnight.
But an appellate judge, who deemed the measure "unreasonable," lifted the ban around noon, allowing WhatsApp to work again in Brazil, local newspaper Folha de Sao Paulo reported.
As a result, over 1.5 million Brazilians downloaded Telegram, a competing cloud-based instant messaging service.
The nationwide ban came after the firm allegedly failed to respond to a complaint in a Sao Paulo criminal court. The judge sided with an unknown petitioner and ruled that Brazilian phone companies TIM, Claro, Vivo, and Oi had to prevent their users from using WhatsApp.
It's not the first time that the Brazilian justice seeks to block the smartphone app. In February, a judge in Piauí ordered a WhatsApp shutdown after the company refused to cooperate with a criminal investigation into alleged pedophiles, according to Folha de Sao Paulo. After analyzing the case, a higher court suspended the ban.
WhatsApp has over 100 million users in Brazil, a country with one of the most expensive cellphone rates. A survey revealed that 93 percent of smartphone users utilize the app which allows them to send messages and make calls for free.
Over the course of a few hours, Telegram received 1 million new users, temporarily overloading their systems.
1.500.000 and counting, SMS-Gateways overloading. Hang on, your codes are coming! We've got all hands on deck to accommodate the crazy load.

— Telegram Messenger (@telegram) December 17, 2015
Brazilians also turned to other similar apps, such as Viber, Hangouts, Skype, Line, and Facebook Messenger.
Viber has more than 27 million users in Brazil. Keep in touch with your friends for free on Viber

— Viber (@Viber) December 17, 2015
Hours after the ban went into effect, Mark Zuckerberg, Facebook founder and owner of WhatsApp since October 2014, posted a public note on his profile saying it was a "sad day for Brazil."
"Until today, Brazil has been an ally in creating an open internet. Brazilians have always been among the most passionate in sharing their voice online," he wrote. "I am stunned that our efforts to protect people's data would result in such an extreme decision by a single judge to punish every person in Brazil who uses WhatsApp."
While the Brazilian courts reviewed the ban, he called on affected WhatsApp users to use Facebook Messanger instead. "If you're Brazilian, please make your voice heard and help your government reflect the will of its people," Zuckerberg said.
Fierce Competition
The legal battle between Brazilian telcoms and WhatsApp has been ongoing for months. In July, Vivo's president, Amost Gemish, called the app "illegal" and vowed to never work with the US firm.
However, trade union Telebrasil stated that the court's decision to block the app was not in the interest of the telecoms, since Brazilians would blame them for the lack of service.
John Rao, the head of Brazil's National Telecommunications Agency, also said that the court decision "is not the solution, as it is disproportionate and affects millions of users."
Tuana Neves, a Brazilian student, told the PanAm Post on Thursday morning that the whole episode was "more than terrible." For her, it is very frustrating that Brazilians can't even know who was behind the blockade.
"It is possible that this action will be the first of many others to come. The court based its ruling on the Brazilian Civil Rights Framework for the Internet, a law made to control internet in Brazil," she said.