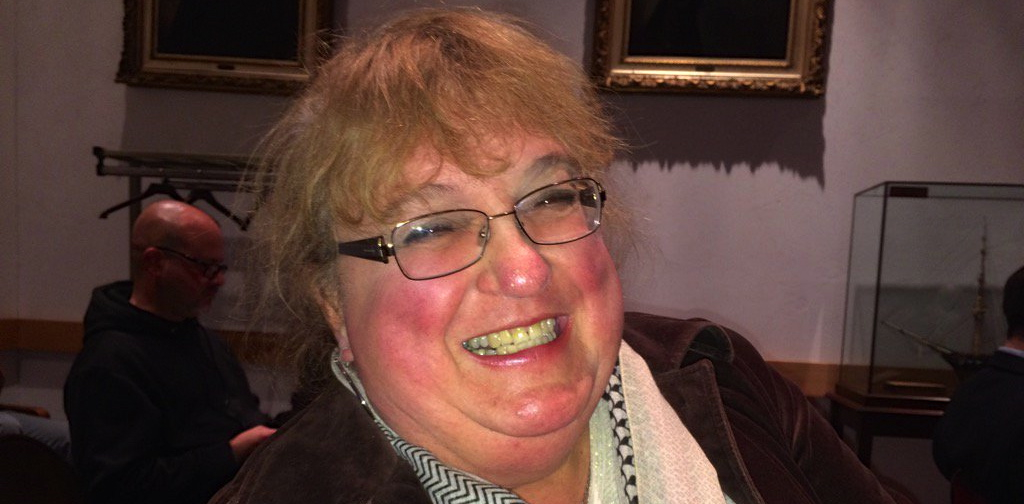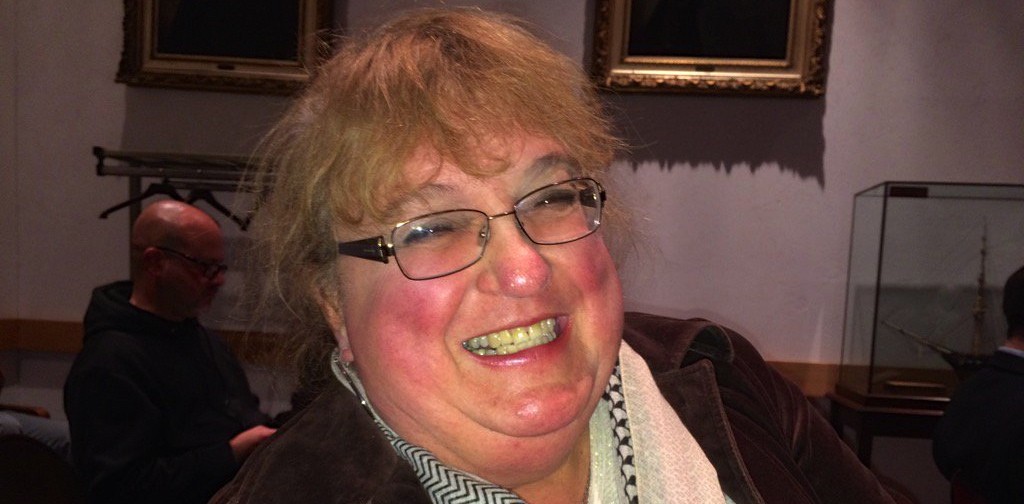 EspañolSixty-three-year-old Stephanie is the "Uber grandma," New Hampshire's new star activist. After Portsmouth police fined her in October for violating an ordinance designed to ban Uber, the ride-sharing app, she refused a plea deal during a court citation on December 7.
Portsmouth charged her with four violations of the city's transportation ordinance. She allegedly failed to register with the city, submit a criminal background check, and provide a proof of commercial insurance before she could drive with Uber. Stephanie says she is innocent — and is taking the city to trial.
Undeterred by harassment, she also continues her work for Uber clients after her day job as a bus driver.
PanAm Post talked with Stephanie about the accusations, her plans, and the ongoing fight between disruptive ride-sharing apps and the taxi cartels.
How are you coming to grips with your new celebrity status?
It is a little scary. Like I said, when I signed up to try Uber I never knew that anything like this could ever happen. I am not doing this just for me, I am doing it for all Uber users around the world.
I think we should stand up for our rights.
What rights?
I believe in free enterprise. I believe that governments shouldn't govern as much as they do.
Taxi cartels have taken an aggressive stance against people choosing an alternative.

If they would have been providing the services that they were originally supposed to be providing, there would be no problem with Uber. If they were doing what they were supposed to be doing, Uber wouldn't be in business.
What is the problem with taxis?
I think they should have a rating system like Uber. I've never driven in a taxi so I can't say they are dirty or anything about the drivers. I can say what my customers are saying, and Uber is filling a spot in the vacancy that they are leaving.
Please describe the response you are receiving from the public
Mostly everybody I know who has driven with me, and people I know who have not driven with me, are very supportive. People, those I have no idea who they are, are expressing their support via the Free Uber Facebook page. It is really strange for me to be in this position.
How confident are you that you will prevail and Portsmouth residents will be able to use Uber?
I think we will prevail. I think there are more people than what the city realizes who are supportive of Uber. There is a change in government coming in the beginning [of 2016] and I think those changes will be requested in favor of Uber. I guess we will have to see what happens.
What exactly is your legal situation now?
I pled not guilty to the charges that were brought against me. They really did not summon me for driving in Portsmouth, but what they summoned me for was not displaying a legal placard and contracting with a private citizen to travel, to give them a ride.
One ticket is for failure to display signing.
What is your family saying about this?
My friends have asked me why I don't do something else or why don't I drive somewhere else, where I don't have to deal with this problem. But I just love Portsmouth so much; I feel safe driving in Portsmouth. I'm up to 4:30 in the morning sometimes driving, and I really never had any problems whatsoever.
Do you feel you are writing history with this case?
It could be. I think there is going to be a paradigm shift in how things are done and I think the Uber app is a base for that.
I don't know much about history, but I think I'm a small part of what can happen.