EspañolWhat do money, technology, and mariachis have in common? They were all present at the third Latin American Bitcoin Conference (laBitconf) in Mexico City on December 4-5.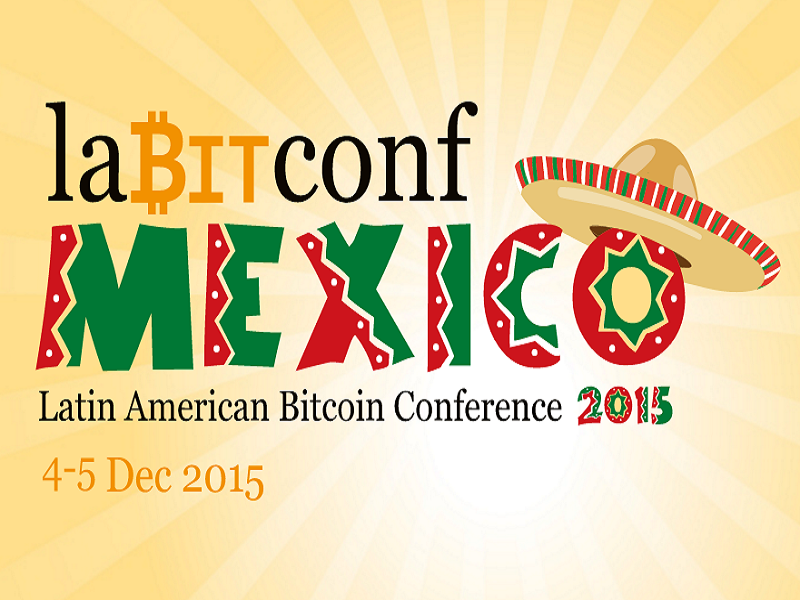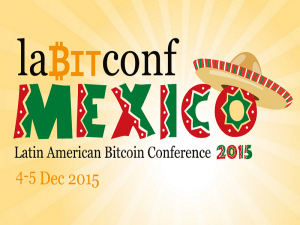 The most important bitcoin and blockchain event in Latin America hosted 47 renowned speakers from across the world. The conference gathered 280 bitcoin enthusiasts, but 2,200 people watched the event via live stream, according to conference organizer Rodolfo Andragnes.
"What makes the Latin American Bitcoin Conference unique is that the audience doesn't ask 'why bitcoin,' but rather, 'how can we implement it,'" Andreas Antonópoulos, a prominent figure in the industry, said during his talk.
The first and second annual laBitconf events took place in Buenos Aires in 2013 and Rio de Janeiro in 2014. They garnered rave reviews from each of the 30 top-tier speakers, and each presentation had over 300 attendees, according to the conference's website.
Franco Amati, a bitcoin entrepreneur and cofounder of Bitcoin Argentina, tells the PanAm Post that the most innovative talk of the conference was Sergio Lerner's presentation on RootStock, a platform that allows users to create smart contracts by using the bitcoin blockchain.
He also highlighted Evan Duffield's speech on Dash Evolution, a faster and more anonymous cryptographic currency based on bitcoin.
Raúl Cordero, head of Financial Services at Mercado Pago, took the opportunity to officially announce that the e-commerce-payment system will begin accepting bitcoin.
Still reeling & recovering from an *AMAZING* 3rd annual #laBITconf in #MexicoCity @laBITconf #bitcoin #LatinAmerica pic.twitter.com/5GGXTrZ8bB

— Connie Gallippi (@conniegallippi) December 6, 2015
José Rodríguez, payments director at Mexican bitcoin exchange Bitso, told conference attendees that over the last two years he has seen a significant growth in both users and in different ways to use bitcoin in Mexico.
"Along with business as a whole in the country, bitcoin has become more user-friendly. People have begun using bitcoin in interesting ways, such as with international payments, remittances, and transfers, with greater efficiency and at lower costs than traditional services," he explained.
Rodríguez added that he believes laBitconf was a great forum to share what is going on in Mexico, as well as to showcase the country's talent and potential. He said it's also important to share the conference's "invaluable" content in Spanish, in order to boost bitcoin adoption in Latin American countries.
Next Stop Cuba?
Andragnes says that the organizers are considering the possibility of hosting the 2016 conference in Cuba, given the potential "positive impact" on the communist island.
Other options include Chile, Colombia, and Argentina, and the event will likely take place next November, since "it will be easier to organize," he adds.
As for other bitcoin-related events, the second Latin American Forum of Digital Money will be held in Panama's financial district next year. "We might also do an event in Buenos Aires, something different," Andragnes lets on.
Andragnes says that the quality of the event's speakers continues to grow, adding that bitcoin stars like Erik Voorhees and Marco Santori have said that the Latin American conferences are among the best in the world.