Español The political process means one thing to most of us: utter frustration. But history is filled with examples of how effective political change is often accomplished by those flying solo.
Against all odds, individuals with a keen eye for detail end up identifying the problem, developing a solution, and effectively working for that solution to be implemented.
The spike in popularity of prominent figures such as Senator Rand Paul suggests liberty-minded solutions to many US problems are gaining traction in the political sphere. But other signs show us that a substantial culture shift has been advancing at the local level, before liberty-minded politicians started running for and even getting elected to office.
In fact, less famous individuals have been impacting the lives of citizens across the country in more effective ways than big-name politicians ever could. Their successes testify that the culture shift is a reality and has been a reality for some time.
Jay Beeber versus Los Angeles Red-Light Camera Predation
For 10 years, thousands of Los Angeles residents were fined for rolling through right turns on red. The LA red-light camera program supervised 32 intersections and targeted a driving behavior that does not cause accidents.
On any given day, the average driver could be slapped with a US$450 fine for turning right without posing any risk to pedestrians or other drivers, and the program still lost money. Local authorities remained obstinate, until activist Jay Beeber decided to push back.
After years of civilized pestering through NGO Safer Streets L.A., filmmaker Beeber was able to convince the authorities that red-light cameras had to go.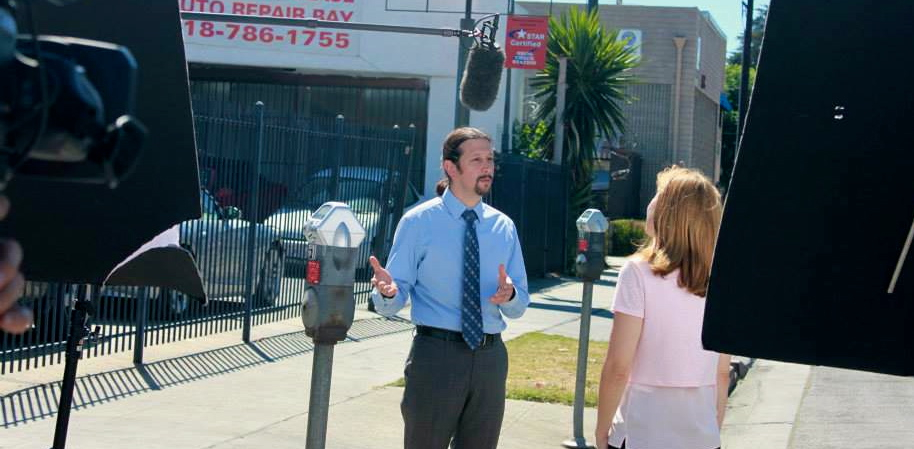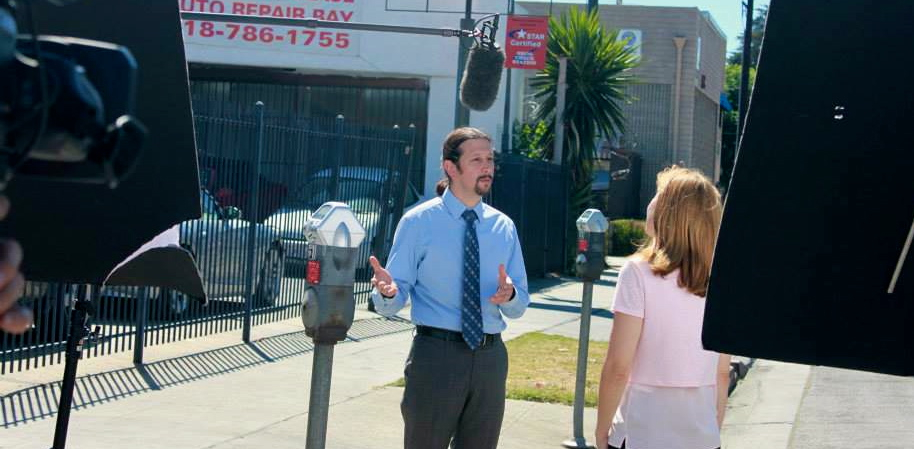 On June 7, 2011, as the weight of Beeber's evidence grew, the Los Angeles Police Commission voted unanimously against the LAPD's recommendation to maintain the operation. There would be no further contracts for the $15 million project.
The red-light camera problem may not have been a big enough issue to inspire thousands to protest against the local authorities, but Beeber's pestering demonstrated that the program was not saving lives. One stubborn man's gracious approach, making his case to the right people, both allowed his fellow Angelenos to be a little freer and set a national precedent.
Unsung Movement Hero: Michael Boldin
The US invasion of Iraq in 2003 served as a motivation for Tenth Amendment Center founder Michael Boldin.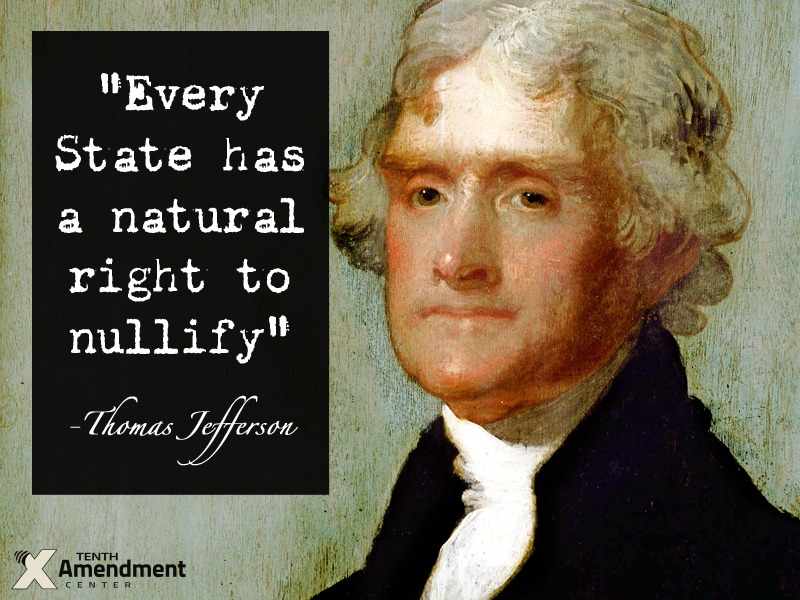 Seeing the Tenth Amendment as the only amendment with teeth to keep the federal government in check, Boldin decided to base his organization's very foundation on that notion: that the US constitution authorizes states to resist illegal actions flowing from Washington, D.C.
Finding ways to unravel the consequences of intrusive policies by fighting locally through the implementation of legislation became the Tenth Amendment Center's mission. Quoting Thomas Jefferson, Boldin defends his organization and posits that unwelcome claims to power must be met with nullification efforts — a stance that has, so far, helped 12 states introduce legislation to reject Obamacare.
Boldin's outfit has also helped lawmakers in 19 states submit legislation that would prevent states from providing any substantial help to the National Security Agency's surveillance programs, making him one of the most underrated heroes of the current liberty movement.
Wave of Real, Tangible Change?
We often pick our battles over the issues we are passionate about. Unfortunately, for the bulk of our freedoms, the political system favors people whose agendas entail more legislation, as they seek to actively restrict the freedoms of others. But we have also witnessed the very opposite being accomplished.
Beeber and Boldin are just two men, but they have proved that as more individuals understand the unpleasant and unintended consequences of over-criminalization, calls for less bureaucracy can produce more than thousands of angry Facebook posts. Their leadership could also be the trickle before the dam bursts with a wave of individuals who achieve a freer society.
Edited by Fergus Hodgson.