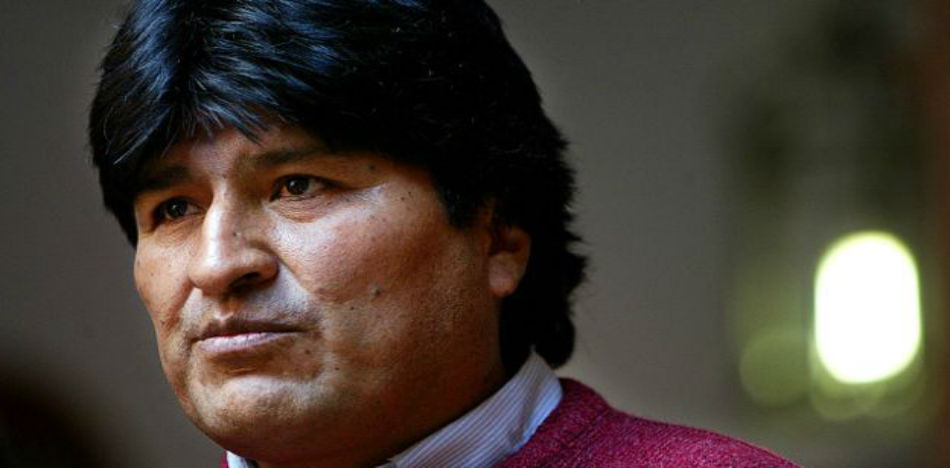 EspañolBolivia President Evo Morales traveled to Havana, Cuba last Wednesday for a checkup on his throat, it was revealed this week.
The Minister of the Presidency of Bolivia René Martínez made the trip known, and the government news agency ABI confirmed that Morales had what was considered a "routine" medical checkup.
Morales, 57, had "practically lost his voice," officials said, and was forced to obey the physician's orders in Havana.
Martínez said that depending on the medical review, it is likely the public will be informed on the issue in more detail in a couple of days, and also stated that he expects the recovery togo quickly.
Online media version of El Nuevo Herald, however, said the Bolivian president also tore his ligaments in June 2016 and later received an operation the same year in the city of Cochabamba.
In 2013, he suffered from a fibrillar tear and then, in 2011, swelling in his patellar tendon.
The president has had no problem in making such events public. It is well-known that the president had a nose job in Cochabamba, as well as surgery on his right knee in Cuba, both cases as a result of soccer injuries.
Source: El Nuevo Herald