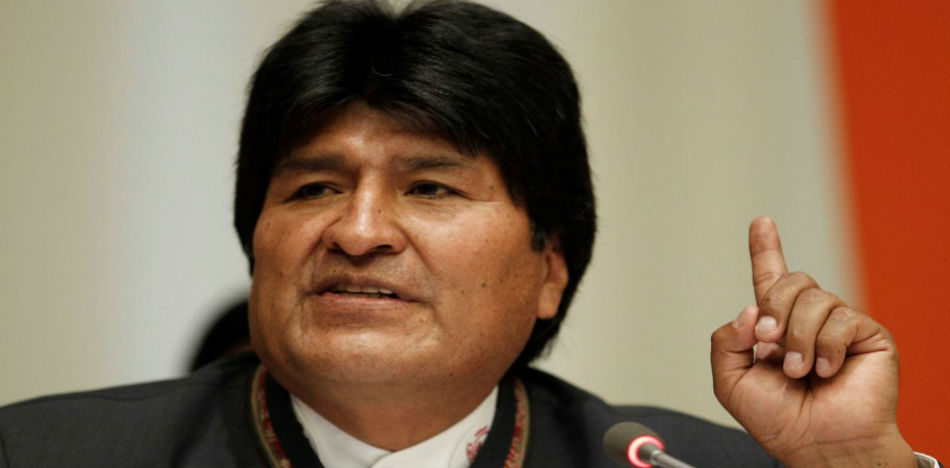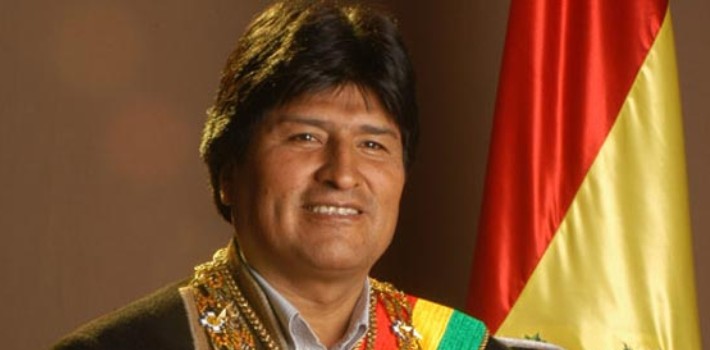 Bolivia's President Evo Morales said that the legal team representing his country in the maritime trial at the International Court in The Hague is prepared to "demolish" Chile's arguments.
In mid-February, Morales met in the Netherlands with his team of international lawyers due to the need to prepare a response to the impending Chilean counter-suit.
On Wednesday, at a press conference, the president said that "The meeting was to review details for our legal defense based upon historical, legal, and technical issues and, above all, a proposal to demolish the Chilean counter-suit."
Legal arguments will be presented by attorney Eduardo Rodríguez Veltzé to the International Court of Justice on March 21.
In addition, Morales indicated that his legal team has been "united and dedicated to a commitment to search for truth and justice."
He added that, "Bolivia does not want to solve outstanding problems with Chile via a confrontation, but through the relevant courts in order to seek a peaceful solution."
Bolivia tiene sólido equipo jurídico, nacional e internacional, que defiende la causa marítima. Réplica a contramemoria de #Chile está lista pic.twitter.com/Q86XqIIBkA

— Evo Morales Ayma (@evoespueblo) February 22, 2017
According to the digital portal El Deber, the Chilean media has not still not addressed the statements made by the Bolivian president.
It is important to remember that by July 2016, Chile had submitted to the International Court of Justice its response to the Bolivian demand. In September attorneys for the two countries requested a second round of legal arguments, but in writing.
The government of Morales introduced a maritime lawsuit in April 2013 against Chile, with the aim of using the ICJ to obligate the Chilean authorities to negotiate and resolve issues related to Bolivia's 1879 loss of its coastline on the Pacific Ocean.
Source: Cooperativa, El Deber