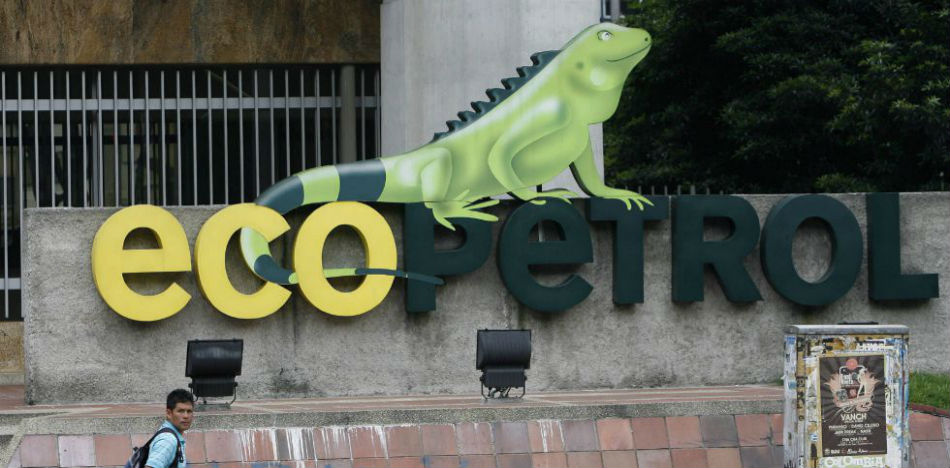 EspañolThe Colombian Comptroller's Office revealed that it had found irregular contracts by the oil and gas company Ecopetrol, adding up to 145 billion dollars that favors one of the affiliates of the Pacific Rubiales group, Agrocascada.
According to the government entity, Ecopetrol hired the company during exploration of fields in the Eastern Plains of Colombia, which resulted in purchases of unnecessary machinery and a loss of equity.
Ecopetrol reportedly authorized the construction of facilities that were supposed to serve Agrocascada's daily activities, which did not favor the production of crude oil. For this reason, the development plans of the state-owned company between 2014 and 2015 were affected.
On that occasion, the oil company made acquisitions, and began construction and installations of water treatment packages that did not provide the service for which they were built, and which had expenditures of approximately US $99 billion.
The second finding of the Comptroller's Office revealed that the operator of Ecopetrol made payments of US $74 billion for transfers to a third party, which were justified with a sale of investments related to the Water Treatment Project Agro Cascada S.A.S.
Authorities concluded that "due to Ecopetrol's participation in percent of the contract, damage was caused to the detriment of the State's interests, of $37 billion due to improper use of third parties."
The third finding of the Comptroller's Office was a contract for "the rental, operation and maintenance of a horizontal pump for injection of water in the Rubiales Field" for the same Agrocascada project, thus justifying operational costs.
This latter contract was classified by the authorities as "a loss to the equity of Ecopetrol and consequently to the State from the Association CPR Rubiales and Piriri, where Ecopetrol participated in 57.9 percent of expenses, corresponding to $8 billion."
Source: Dinero