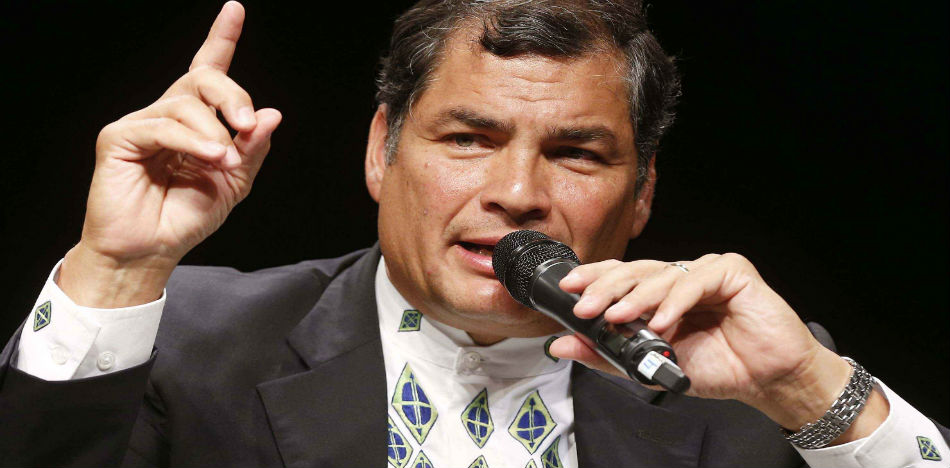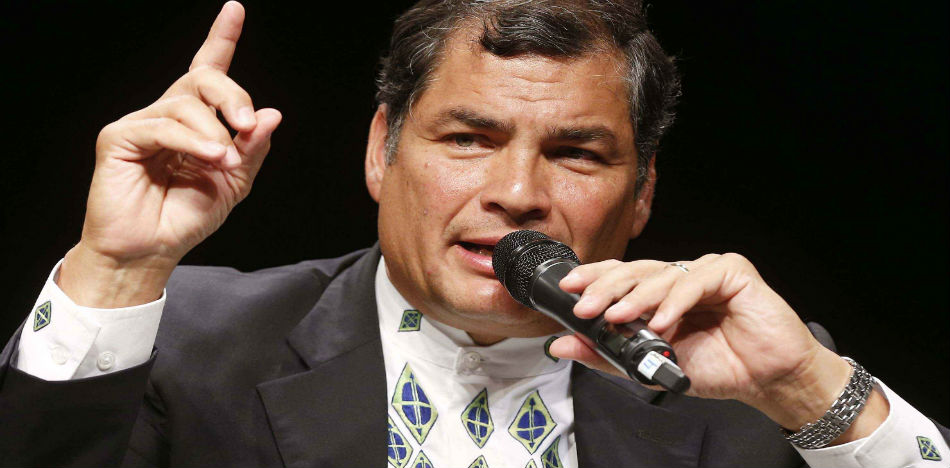 EspañolEcuador President Rafael Correa said he will not accept the notion that Odebrecht operated illegally in Ecuador, and wants to identify who was truly involved in the Brazilian company's projects.
In a press release issued by the Secom Secretary of Communication, President Correa called the United States Department of Justice's claims about Odebrecht's bribes in Ecuador "unfortunate."
The US said the construction company paid US $788 million to 12 countries in Latin America and Africa through bribes.
Documents indicated that between 2007 and 2016, Odebrecht made corrupt payments in Ecuador for more than $35.5 million to government officials.
A Secom document stressed that it is the first to identify any inappropriate behavior damaging the country, but added that this type of bribery is difficult to detect.
"The conduct of the national government has always been transparent and determined in the interests of the country," the statement said. "We firmly maintain that we have never allowed any harm to the country."
President Correa said that in the Panama Papers scandal, the media disseminated unsupported allegations about Vice President Jorge Glas in a similar way.
"Unfortunately, there are clear similarities," the statement said. "Odebrecht has been working in the country since the 1980s and in the rest of the cases (from the Department of Justice) we are analyzing a period from 2001 to 2016. In Ecuador's case, it is only the period between 2007 and 2016."
The statement also said the claims made by the US Department of Justice regarding the corruption case were unfortunate because it argues that public officials received fines in 2007 and 2008, just as Odebrecht was expelled from the country.
When structural failures were detected at the San Francisco hydroelectric plant, Rafael Correa ordered the expulsion of Odebrecht in September 2008, and rescinded all of its contracts.
In July 2010, the Brazilian construction company returned to Ecuador after agreeing to fix the hydroelectric plant.
It reportedly participated in contracted projects audited by the State Control Office.
Source: The Republic