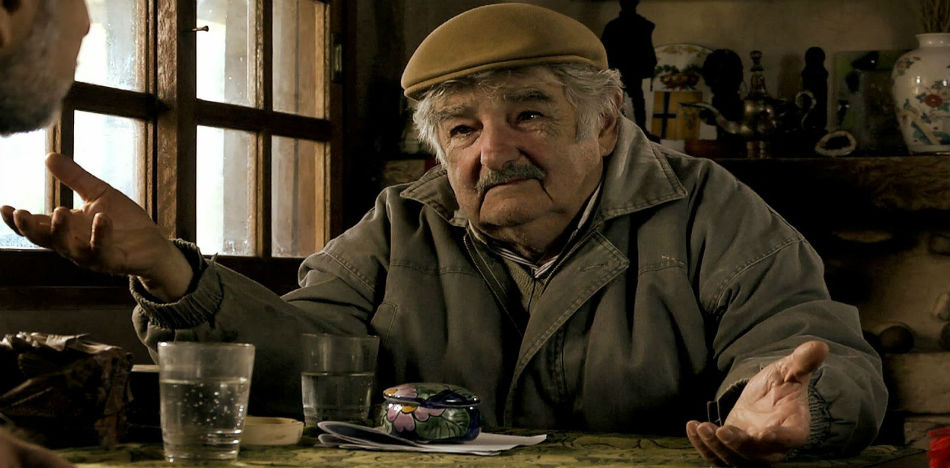 EspañolCriminal Lawyer Gustavo Salle said he expects Uruguay Justice Department officials to summon former President José Pepe Mujica, Ricardo Alarcón, former Interior Minister and President of the Nacional Football Club Eduardo Bonomi for re-questioning of a TV rights scandal.
Salle told El Observador that the government pressured Nacional Peñarol into not opposing the signing a contract extension between Tenfield and The Uruguayan Football Association (AUF) for local soccer television rights.
Last Friday, Alarcón admitted in an interview that during a meeting, Peñarol and its club were pressed to extend the contract with the company Tenfield S.A.
Salle filed a criminal complaint regarding the national government's impact on the AUF when, in March 2014, President Mujica gave the order not to deploy police officers in the stands of Centenario Stadium.
The lawsuit filed by the Justice Department was unsuccessful; however, Salle asked weeks ago to take up the case again and on Tuesday presented a report requesting Mujica, Bonomi and Alarcón with the intention of clarifying what happened in the case.
Source: El Observador