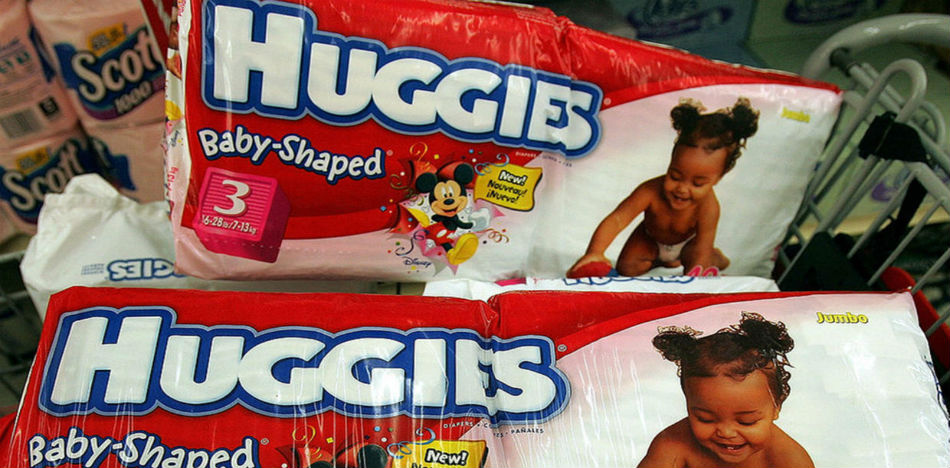 EspañolThe National Economic Prosecutor of Chile (FNE) started an investigation on October 28, 2015 in which it discovered collusion between CMPC companies regarding diaper market price agreements over the last 10 years. Chilean newspaper La Tercera had access to the latest reports and revealed that Kimberly Clark negotiated to raise diaper prices.
The CMPC acknowledged before the FNE that it signed several agreements with the multinational corporation to increase prices, as well as policy regarding promotional activities, positioning agreements and information exchange, "which would have affected the diaper business, which affected the health business," according to the report .
Meetings between the executives of both companies were held in different hotels in the capital. CMPC reported that the first of these meetings would have been held in 2002, in the restaurant of the former Hotel Carrera.
Such agreements "would have been achieved mainly in relation to baby diapers," through price coordination between Kimberly Clark and Babysec's Huggies diapers from CMPC.
The two companies manage the market for this product at 36 percent each.
Neither company has acknowledged the scandal that has provoked strong criticism from the government and the business community.
The prosecution assured that they are in an "ongoing investigation" but there will be no legal action against them because the agreement they had to raise prices concluded in 2009.
Finally, Chilean law provides for a period of five years to open a judicial proceeding.
Source: La Tercera