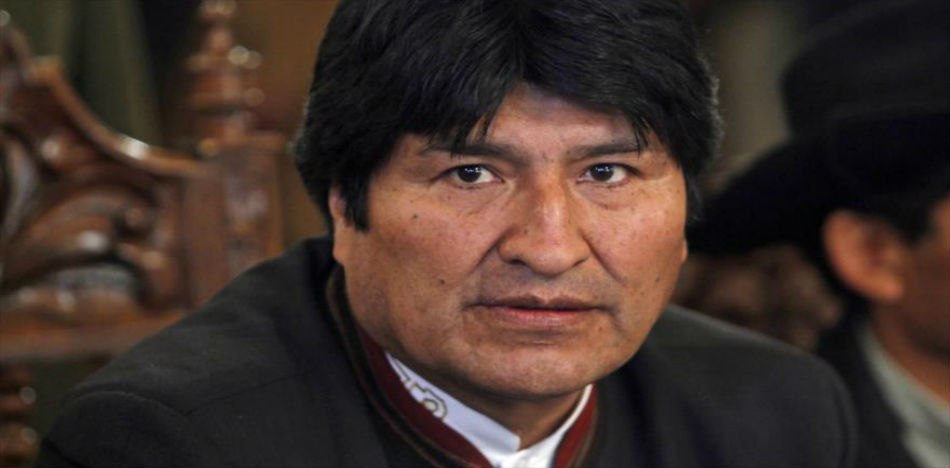 EspañolBolivia Vice President Álvaro García Linera announced that he will not run for office or support the re-election of President Evo Morales.
The announcement was made by the Minister of the Presidency Juan Ramón Quintana last Sunday, in which he argued that Garcia Linera's reasons are "strictly personal."
Morales and García are barred from being elected because they lost the opportunity to be re-elected through a referendum. The people decided to prevent them from being re-elected and from being candidates for a third time.
The vice president reportedly believes his work can improve the ideologies of interest groups so as to stop political withdrawal, as well as to affect the "revolution" promoted by the main political party in Bolivia, MAS (Movement to Socialism).
The Bolivian constitution allows only two consecutive terms; nevertheless, a ruling in the Constitutional Court could have allowed the president an opportunity to win a third term.
Recently, Morales and several of his officials said that in the referendum, the opposition cheated in the vote by running a dirty campaign promoted by the US government to discredit the current administration.
Next Thursday in Montero, congressional discussions will begin regarding whether Morales can run again or not.
Source: El Deber