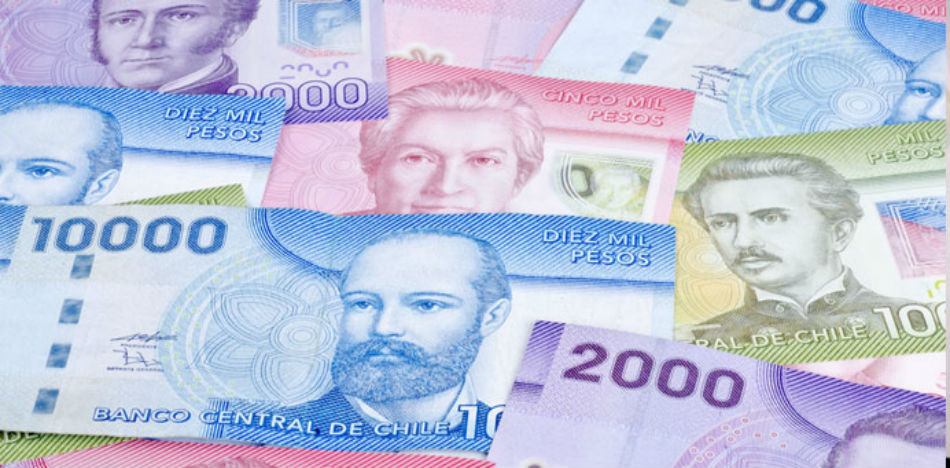 For the first time in seven years Chile's economy is not growing; this is principally due to the decline in manufacturing and mining activities. This could potentially prompt the Central Bank to cut interest rates in an attempt to boost growth.
Chile's banking authority announced on Monday that October economic activity fell by 0.4% compared to September. This is the nation's first contraction since 2009.
Finance Minister Rodrigo Valdés said that this figure (0.4%) is due to "temporary factors and I am aware that it is worse than we expected, but we have to deal with it cautiously and try not to overreact." He also said that by November, Chile should return to economic growth.
The decrease in the Monthly Indicator of Economic Activity (Imacec), which has not decreased in seven years, has to be considered with "care", as it was caused by a decline in mining activity, Valdés said.
The Imaec, backed by the Central Bank, incorporates 91% of the goods and services that are included in the Gross Domestic Product (GDP).
The minister said that the country is "healthy" and that "we can grow more, but we are dealing with some complications, like all other nations, but in Chile we certainly have potential to do more."
Currently, the Chilean economy is facing strong headwinds as the slowdown in Chile's pivotal copper mining industry reverberates throughout the economy. Chile is trying to weather an economic storm that has resulted in recent region-wide stagnation.
With respect to this, Valdés acknowledged that the downturn has been longer than expected, but that "this is already coming to an end."
All is not gloom and doom, however, for the South American nation, as the Central Bank expects Chile's GDP to grow between 1.25% and 2% in 2016.
Source: Mercopress