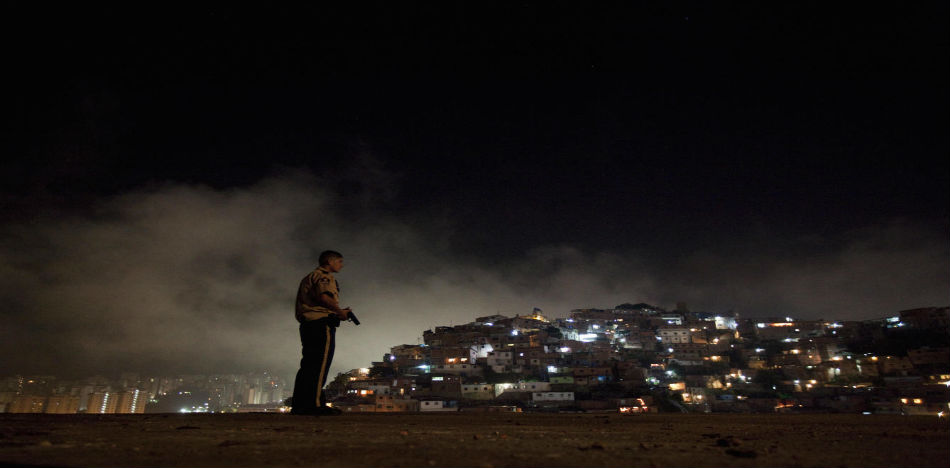 Español Yet another report has named Caracas, Venezuela the world's most dangerous city.
The Mexican NGO Citizen's Council for Public Security and Criminal Justice recently released a list of 50 cities from across the world that are the most dangerous, and Caracas topped the list, with 42 others appearing on the list beside two from the United States and two from Africa. 
The list did not feature a single city from Europe, as the number of homicides does not compare with that of cities in Latin America.
The CCSPJP's investigation revealed that since 2015, Caracas has been the most dangerous, with 120 deaths per every 100,000 residents. Second on the list is San Pedro de Sula, Honduras. Following these were San Salvador, Acapulco, Maturín (Venezuela), Distrito Central, Honduras, Valencia and Palmira, Colombia.
Brazil had the most "violent cities" on the list, with 21. Venezuela has eight, though they weren't just considered "violent," but also "dangerous."
In the United States, St. Louis was name the most violent in the country, following by Baltimore and New Orleans. Additionally, the study showed that in 2015, homicides increased at an alarming rate in Milwaukee and Washington.
Europe did not appear in these classifications due to the low number of homicides. Instead, the region was evaluated by level of security. The city of Rostov,  Russia topped the list as the most dangerous followed by Italia, Bari, Turin and Naples. After these were Masella and Lille in France and Conventry in Great Britain.
More than 50 percent of the world population lives in these 50 cities, the report said. One hundred and sixteen years ago only 10 percent of the total population lives in urban areas. The migration from rural to urban centers has increased each year, and is expected to reach 55 percent by 2050, according to the London School of Economics.
Source: El País