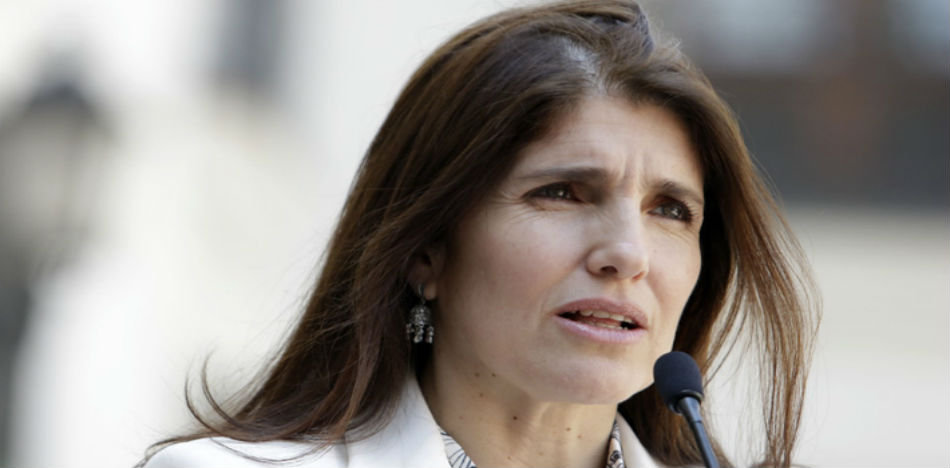 Español Immigration in Chile has increased so much that officials are now discussing legislation to get it under control.
Presidential Spokeswoman Paula Narváez said it is among a list of projects that are now being prioritized in Chile's legislature, and will, according to the Chilean newspaper La Tercera, be sent to Congress this presidential term.
Pre-candidates in Chile's various conservative parties have criticized the current government's relaxed attitude about increasingly alarming immigration statistics.
"The topic being discussed has been raised by the current government and by its members of Parliament," Narváez said, "and is part of a list of projects that must be given priority, and we will have to look for a way to do that."
This decision was made following a meeting with representatives from the New Majority coalition to define legislative priorities for the two years remaining in Bachelet's term.
President of the Party for Democracy Gonzalo Navarrete said the parties would announce a new regulation relating to immigration that will be promoted in the coming days.
However, he recognized that this project does not fall within their, "emblematic themes," though it will remain within their priorities.
Deputy for the opposition's National Renewal Party said the Chilean government already recognizes that "it is a problem that requires a response with a sense of urgency, that will regulate the chaos of immigration we have today, where we doesn't know who enters the country or not, or if they have a criminal record or not."
Sub-secretary of the Interior Mahmud Aleuy said the project will be present to Congress in the next week.
Source: La Tercera.