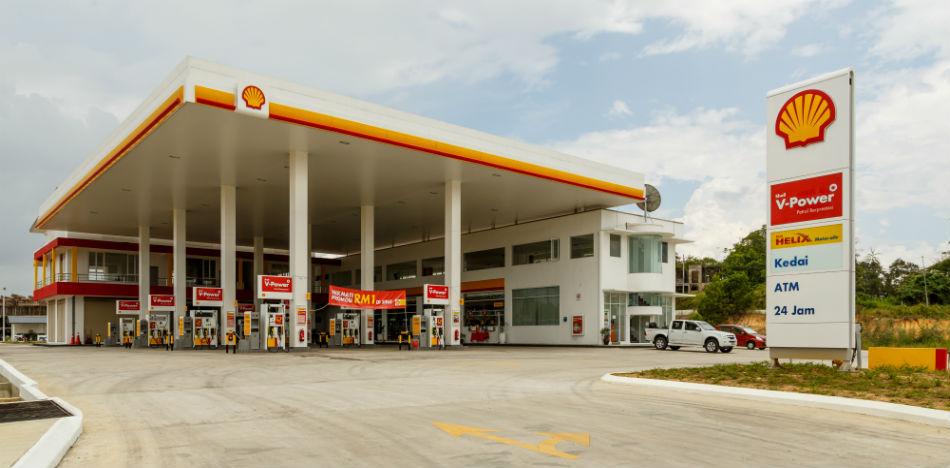 EspañolUruguay is looking to partner with Shell on a regasification plant project, as the country is currently not seeing progress on an agreement with Argentina to buy the country's surplus gas.
Previously, the two nations tried to complete a purchase of a future plant, but it fell through.
The completion of the new project will depend on a new agreement with Shell. It was the only company that answered a call several weeks ago to companies that might be able to fix Uruguay's problem.
President of Uruguay Tabaré Vázquez said during a press conference that the deal depends on conversations that are still yet to be had with Shell.
At the end of October, President of Argentina Mauricio Macri met with President Vázquez and reportedly didn't concentrate on the agreement at all. Uruguay proposed an agreement in which it would buy all of Argentina's surplus gas for a minimum of 10 years; however, that suggestion did not fit well with Argentina's energy plans, officials said.
Macri said Uruguay could buy Argentina's gas, but only in extreme situations and only for as long as five years. Argentina authorities said that with that time limit and with the deposits of hydrocarbon that were recently discovered, the country could meet such an agreement without a problem.

Vázuez said through the President's official website that "in that selling condition and only at peak prices over five years … Uruguay does not close the deal. This government is not prepared to go on adventures that put the country at a macroeconomic risk."
Argentinian Ambassador to Uruguay Guillermo Montenegro said it was reasonable for Uruguay to think over the situation with Argentina to decide whether it was worth it to make an investment or not.
With this scenario, the outcome of the negotiations with Shell will be crucial to determining if it is feasible to continue with the project under the conditions that have been raised.
Source: El Observador