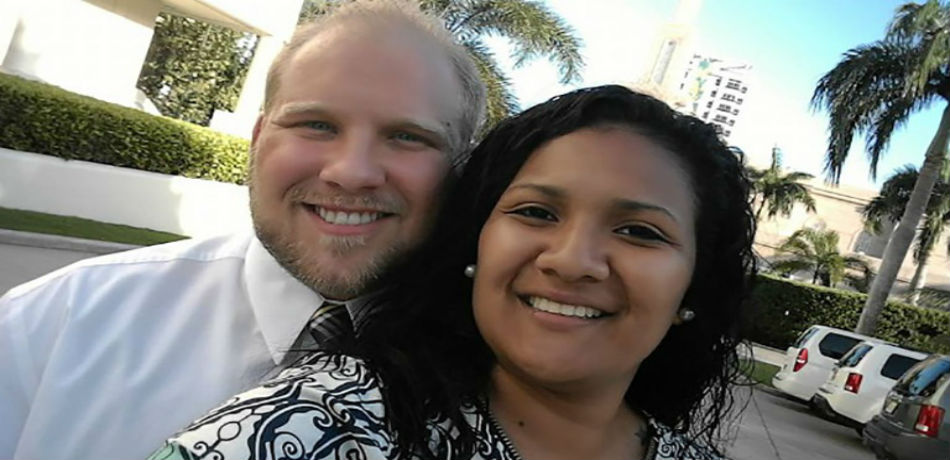 EspañolNewlyweds Josh Holt and Thamara Caleno Candelo were arrested June 30 on weapons charges.
Venezuela's Former Minister of Interior Gustavo Gonzalez Lopez said they were in Venezuela to carry out terrorist attacks with the weapons as well as computer equipment — all of which the couple's family denies.
The Venezuelan government, however, is also linking them to the killing of Omar Jesus Molina Marin, the member of the Socialist Party of Venezuela who was gunned down in April 11.
Since their arrest, fears have risen about their deteriorating health. Laurie Moon Holt said her son has several health issues including kidney stones, internal bleeding and bronchitis. She has urged President Nicolás Maduro's administration to provide adequate medical care for her son as well as to imagine his own children in prison without adequate care.

Laurie Holt talked about how he woke up covered in blood, but that they still refused to take him to a hospital. Against the physician's recommendation, officials left him in jail.  
In a letter, she described how he's being accused of spying with the goal of destabilizing Maudro's government. Holt also said guards have told him he's there because he's American, and therefore has no rights in Venezuela. 
Sources: UPI