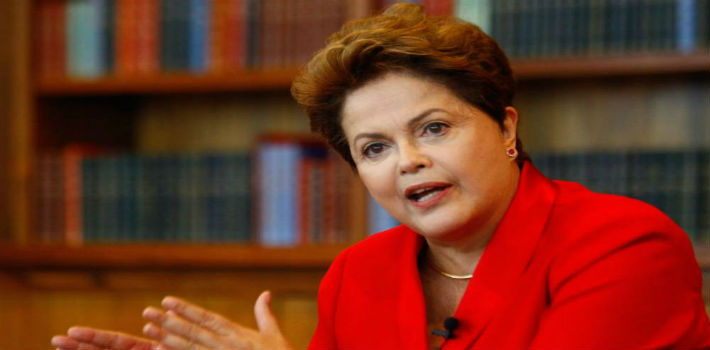 EspañolLast Thursday, the President of Brazil Dilma Rousseff, together with her defense attorneys, filed an appeal to the Supreme Court (STJ) to reverse the decision to remove her from office.
With 61 votes for and 20 against, the Brazilian Senate approved the ousting of the former leftist president. In turn, Interim President Michel Temer will remain in office until the end of the term.
Jose Eduardo Cardozo, Dilma's lawyer, filed the appeal based on allegations made by the representatives of the opposition. Cardozo said they made changes to all the arguments and "violated due process" when they claimed that Rousseff should be judged by the controversial Petrobras corruption scandal and the economic crisis the South American country is currently facing.
It is very unlikely the petition will be approved by the Supreme Court. If it happens, interim President Michel Temer stays in office while the Senate resolves the dispute.
Cardozo requested the STJ modify the 1950 budget law, since it was used improperly by the prosecution.
Read more: Brazilian President Dilma Rousseff on the Verge of Impeachment
Read more: Dilma's Crimes No Longer Pay
For now, all requests made by the defense of Dilma have been rejected by the Court and its President Ricardo Lewandowski, who presided over the impeachment.
The partner in the consultancy firm Arko Advice and Thiago de Aragao said: "This is a fairly predictable move, but the possibilities for it to succeed are very remote."
Source: Lta Reuters