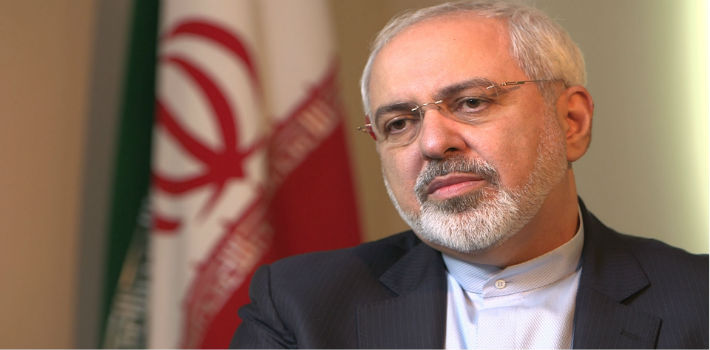 EspañolIranian Chancellor Mohammed Javad Zarif is currently on a tour of Latin America through August 27, in which he reportedly intends to network with the Castro-Chavez axis.
Zarif left Tehran last Sunday for Cuba —  his first destination on a list of destinations that includes Chile, Bolivia, Nicaragua, Ecuador and Venezuela.
On Twitter, Zarif announced the tour and his intentions to strengthen political ties with those countries.
On Sunday, I'll start a 6-nation tour of Latin America w/ a large delegation of business executives to strengthen political & economic ties.

— Javad Zarif (@JZarif) August 18, 2016
During his tour, the Iranian chancellor will stay one day in each country, and hold talks with high officers.
Iran's government is notorious for making cosmetic changes without revising the corruption rooted deep within its institutions. The current administration acts as if it were a superpower led by the radical Ayatollah Khamenei — threatening military intervention and use of nuclear weapons.
In Bolivia, some officials expressed concern considering there are some significant uranium deposits in the country, and uranium trade would violate binational mining agreements.
Source: Eju TV