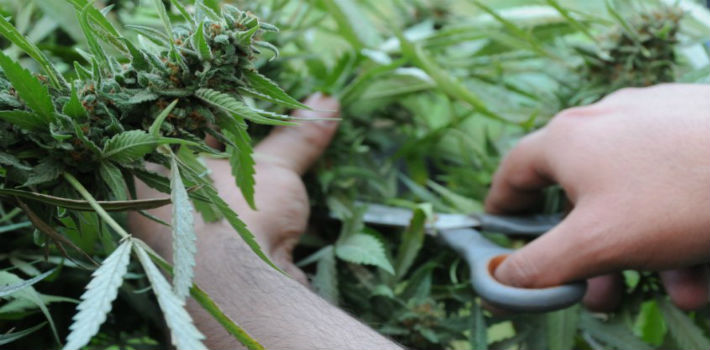 Español Uruguay will finally be creating a registry for consumers who want to buy marijuana in pharmacies.
The government reported the amount of marijuana that is produced for sale in pharmacies is enough for distribution; however, according to experts and surveys of domestic consumers, it won't actually cover the country's demand.
Pharmacies who can sell it are concentrated in metropolitan areas. Deputy of the Commission of Addictions and President of the National Drug Board Juan Andrés Roballo said it should be sold in every department in Uruguay eventually.
"If they fail to allow these centers to distribute marijuana," he said, "people will appeal to the use of alternatives."
The assistant secretary said with doubt and uncertainty that currently, there are about 50 pharmacies registered throughout the country, and 1,200 that have decided to get out of the registry after having entered.
Pharmacies initially showed some disagreement and refusal to implement the sale of the drug, especially those in the interior of the country. They argued it could cause danger, and hurt a store's image.
The government has recognized that it hopes to increase the sale of the drug —potentially allowing people to buy up to 10 grams per week or 40 grams per month, at USD $ 1.17 gram.
Source: El Observador