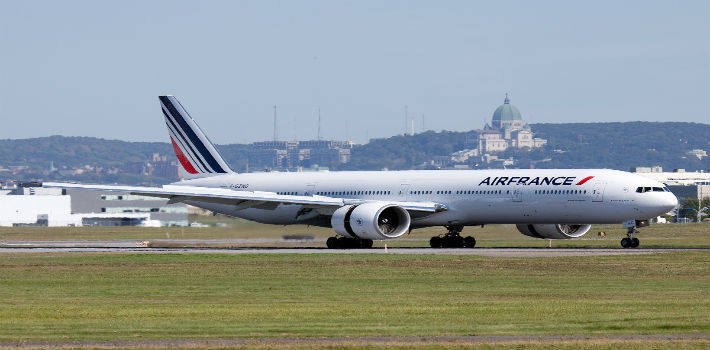 EspañolThree Venezuelan military officers were sentenced to 22 years and six month in prison for trafficking 1,380 kilos of cocaine seized in the Paris airport in 2013.
The men were carrying 31 suitcases full of cocaine valued at approximately 270 million dollars. Ten people were convicted in total, according to Venezuelan officials, who issued a report this Tuesday.
The wife of one of the detainees was also sentenced to 10 years in prison for money laundering, for which 17 additional people were arrested. Among them was a member of the Venezuelan National Guard, who is waiting for the court's decision about an alleged petition for freedom.
Harry Romero Augusto Morales is the alleged financier of the drugs that were moving through Paris. He was reportedly staying in Colombia until authorities extradited him August 11 after being captured in Bogotá.
The investigations carried out by the French police reportedly determined that the operation involved an Italian and English cartel, many members of which have also been arrested.
Source: El Nuevo Herald