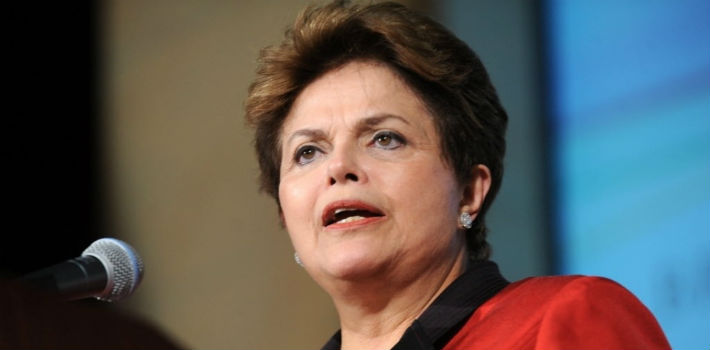 EspañolOn Wednesday, August 10, Brazil's leftist Workers Party (PT) requested the Inter-American Commission on Human Rights (IACHR) to temporarily suspend the impeachment trial of President Dilma Rousseff, claiming "a violation of due process."
Workers Party Congressmen Paulo Teixeira and Paulo Pimenta argued that the IACHR should "suspend" Rousseff's impeachment trial, which they label as "illegal."
The president's supporters requested this Organization of the American States (OAS) body a precautionary measure, an emergency mechanism triggered by the IACHR whenever it believes human rights are at risk.
However, in the case of the ongoing impeachment in the Brazilian Senate against Rousseff, the request could take years to address, given to the complicated issue and potential delays due the IACHR's lack of funding.
If the IACHR does not consider there's an imminent risk of irreparable harm against Rousseff, the precautionary measure would not be granted and the request would remain on standby, depending on the evolution of the case.
The Workers Party decided to file this complaint hours after the Brazilian Senate approved 59 votes to 21 to charge Dilma Rousseff with budgetary law crimes on early Wednesday.
Rousseff's final impeachment trial will be scheduled for late August, and the opposition assures it has the required two-thirds majority to oust her.
Source: El Nuevo Herald.