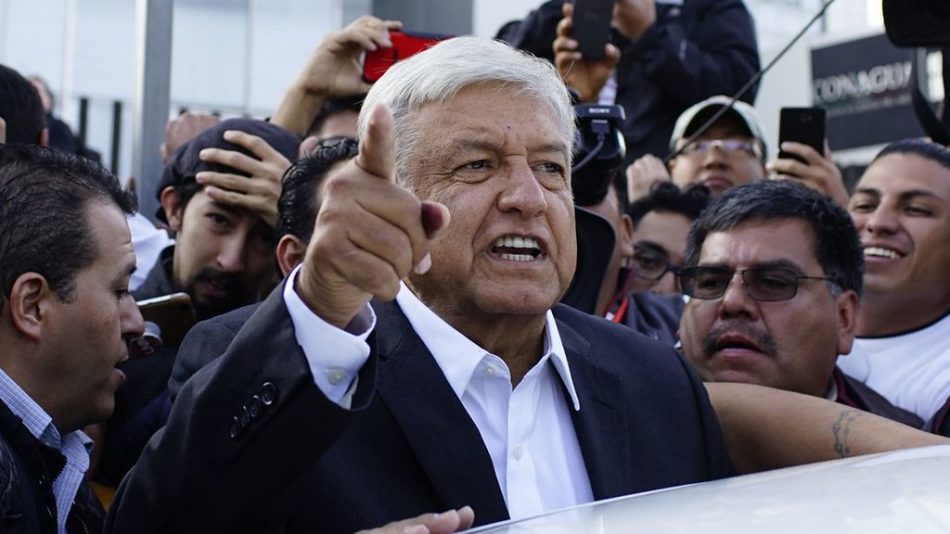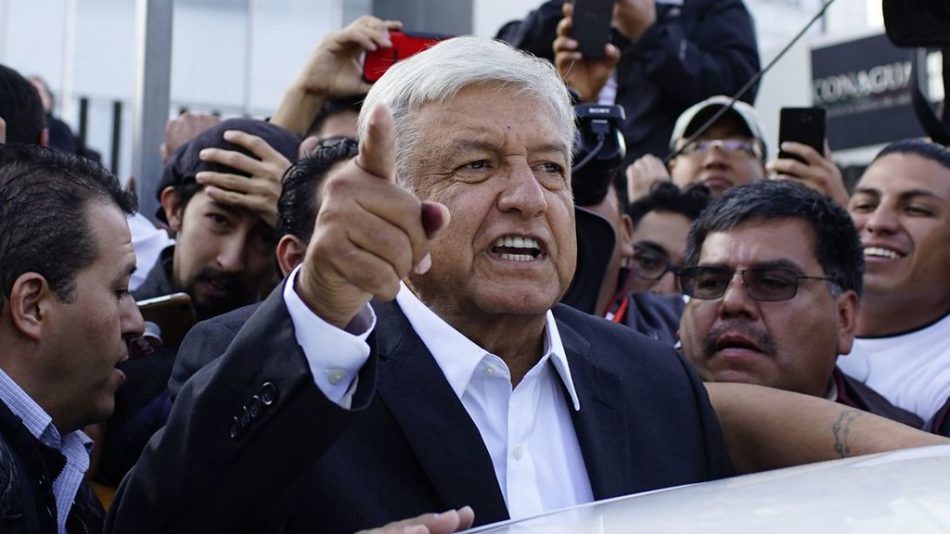 The days go by, and the confirmations are unfortunately abundant. The government of Lopez Obrador is a grand failure. It is a disappointment to many of his followers. The country will not end up in the right place if it follows the path of his administration. I hope he can change things (little, but there is still time to do so), but his attitudes and those of his collaborators do not offer much hope.
Lopez Obrador has broken practically every promise he made to come to power: He did not reduce the price of gasoline or electricity, did not fight corruption (he has become an accomplice to it), did not reduce crime or violence in the country (which remains berserk, unpunished and uncontrolled), did not fight huachicoleo (fuel theft), and continues to chase after the areas near the Mexican refineries, offered to save PEMEX (but his bad decisions bring him closer to the abyss, day by day, and with them, the country's economy). He has not created more jobs, nor has he attracted investors.
The economy is stagnant at 0% growth compared to its potential to grow at 4% annually, suggesting that the administration has already forgotten the proposal to decentralize its dependencies away from Mexico City. Lopez Obrador promised to maintain a firm and dignified foreign policy against Donald Trump but turned the country and its government into unpresentable servants who do the dirty work of the Trump administration.
Perhaps the only promise that Lopez Obrador fulfilled was giving economic resources to political clientele without any restraint. However, he never warned that it would be at the expense of the health system, of poorer beneficiaries and children (who, of course, do not vote) seeking treatment for diseases such as cancer, renal failure, or AIDS. He did not say that the price would be the supply of medicines, the closing down of childcare centers and many other official programs (forest care, tourism and commercial promotion of the country), of firing a large number of bureaucrats without any consideration. If he had done so, surely his victory would not have been so comfortable.
The latest has been to protect an old ally, Manuel Bartlett, from the more than documented accusations of corruption, which would exceed even that of paradigmatic cases in the Peña Nieto government. The president has broken his central promise of fighting corruption to protect an ally. It is undoubtedly a moral and political breach on the part of his administration, which now looks no different from the previous ones.
Lopez Obrador had promised not to impose new taxes or increase existing ones. Nevertheless, his most recent violation is asset forfeiture incase of unpaid taxes or presenting false documents even if it is done inadvertently. 
Let us add what we already evidently know: the wastage of resources with impunity due to the cancellation of Texaco airport, and educational and energy reforms. Meanwhile, unviable programs such as the Santa Lucia airport, Maya train, and Dos Bocas refinery continue. The government had generated mistrust among domestic as well as foreign investors and international organizations. There is a lack of options and ambition to solve the country's problems (exemplified in a National Guard that is merely the covert army). The government and the ruling party lack coherence, direction, and goals.
Lopez Obrador governs nominally, but in reality, each official seems autocratic, oblivious to the image or functioning of the country. Meanwhile, the president is incapable of imposing order and discipline.
A few weeks before the end of his first year in office, it seems that the only function of government in which Lopez Obrador feels comfortable is his morning conferences and the speeches in his tour which are well-improvised and, therefore, of a certain radicalism. In everything else, his government moves forward on its own, and the country with it. Perhaps it is time to accept that this first year of his government is already a wet piece of paper, with very little utility or redeemability, and that this does not allow us to foresee anything fortunate for the remaining five years.