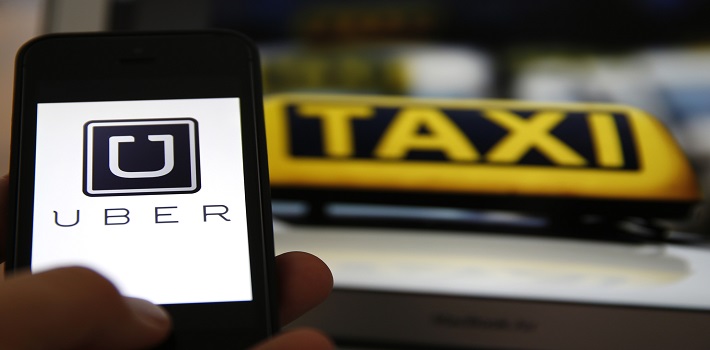 As of March 18th, Uber is providing transportation between the United States and the area of ​​Baja California in Mexico. This is part of a new border service, the company's representatives reported.
The service is called "UberPassport" and will be the first in the world to cross the border between the two countries, on a trip that will go anywhere from San Diego to any area in northeastern Baja California. However it will be a one way trip, with no return service provided.
The organization explained that for example, a transfer from the Pacific Beach area in San Diego County to Rosarito will cost US $160, while a taxi service from downtown San Diego to Tijuana airport costs US $100 approximately.
According to the company every day there are 50,000 people who hire Uber services in San Diego towards the Mexican border area.
Service costs will have an additional surcharge of US $20 of the regular cost Uber offers users in the area, since it is a border pass and will be specifically provided by a group of accredited drivers allowed to cross between the two borders.
"It's exciting to have a lot of places where we can offer this product and we also recognize the importance of the largest border crossing in the world," said Christopher Ballard, the company's director in southern California.
The businessman also mentioned that both communities share many traditions, and culture. "There's a unique tradition between San Diego and Tijuana, both cities' economies and families are closely linked," said the businessman.
According to figures from the US Department of Transportation, 30 million people move between the border crossing of San Diego and Tijuana each year
"It's the first time that UBER is offering border travel. And what better place than the sister cities of San Diego and Tijuana to have this service?" said Lorena Villareal Clausell, Uber Mexico Communications Manager to CNN en Español.
Source: El Sol de México, CNN.