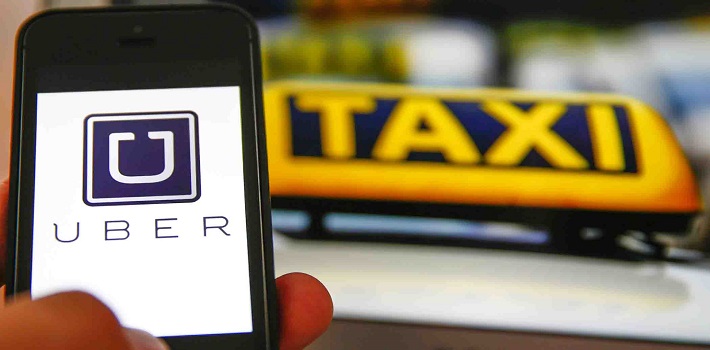 EspañolThe Uruguayan government is not backing down in its efforts to hinder the operation of online platforms such as Uber, Airbnb, Netflix, and Spotify.
The Tabaré Vázquez administration announced a new law that will potentially freeze the bank accounts of those found in violation of local regulations, Uruguayan outlet Búsqueda reported on February 25.
If passed, the norm will create an "administrative police" to monitor all online services for infractions.
The Uruguayan Congress will have to approve the bill as soon as the executive finishes the first draft, according to local media.
If the law is approved, inspectors from the labor ministry, social security, and tax agencies will have the power to inspect the online platforms operating in Uruguay regarding hiring practices and financial transactions.
[adrotate group="8″]
Regarding Uber, Búsqueda claims that inspectors will be tasked with verifying that drivers follow Uruguay's labor code. Potential infractions will be reported to the central bank.
Once the central bank receives the report, it could proceed to freeze Uber's accounts or those of similar companies if they are found to be violating local regulations.
Uruguayan authorities have also stressed the need for Uber in particular to pay taxes, given that it operates as an intermediary between the client who orders a ride and the driver who employs his own vehicle.
On February 22, President Tabaré Vázquez said that Uber "unexpectedly burst [into Uruguay] infringing upon all norms applied to taxi services or hired cars."
"The crux of the matter is that whoever wants to come to work here can do it freely, but they must strictly abide by the rules," he argued. "If they are willing to comply, they will work with freedom; if they are not, they won't [work] because this is a serious and responsible country where we have rules of coexistence that everyone must respect."