EspañolOn Sunday, many Argentineans went to the polls to elect half of the national Chamber of Deputies and one third of the Senate — along with lower-level positions in the provinces. President Cristina Fernández de Kirchner's Frente para la Victoria (FPV) party received 33 percent of the votes and remained the largest party — albeit a minority — in power. Compared with FPV's 54 percent in 2011, however, it was a major setback, with losses in key districts. It also likely spells the end of any hope that Kirchner might be able to amend the Constitution and achieve a third term in office.
In the city of Buenos Aires, both the Propuesta Republicana (PRO) and the opposition alliance (UNEN) defeated Kirchner's Peronistas, and they retained their total of three seats in the Senate. The only FPV candidate who stood a chance in the three in Buenos Aires districts was Daniel Filmus, but he went down to Pino Solanas of UNEN.
In the wider province of Buenos Aires, the Frente Renovador para la Concordia (FR) — founded by the current mayor of Tigre, Sergio Massa — also triumphed over the FPV. Although leading up to the elections there was a gap of 7 percent between the two parties, it eventually widened to 11 points. As a new Peronista opposition, Massa won 44 percent of the vote, ahead of the establishment candidate, Martín Insaurralde, and his 32 percent.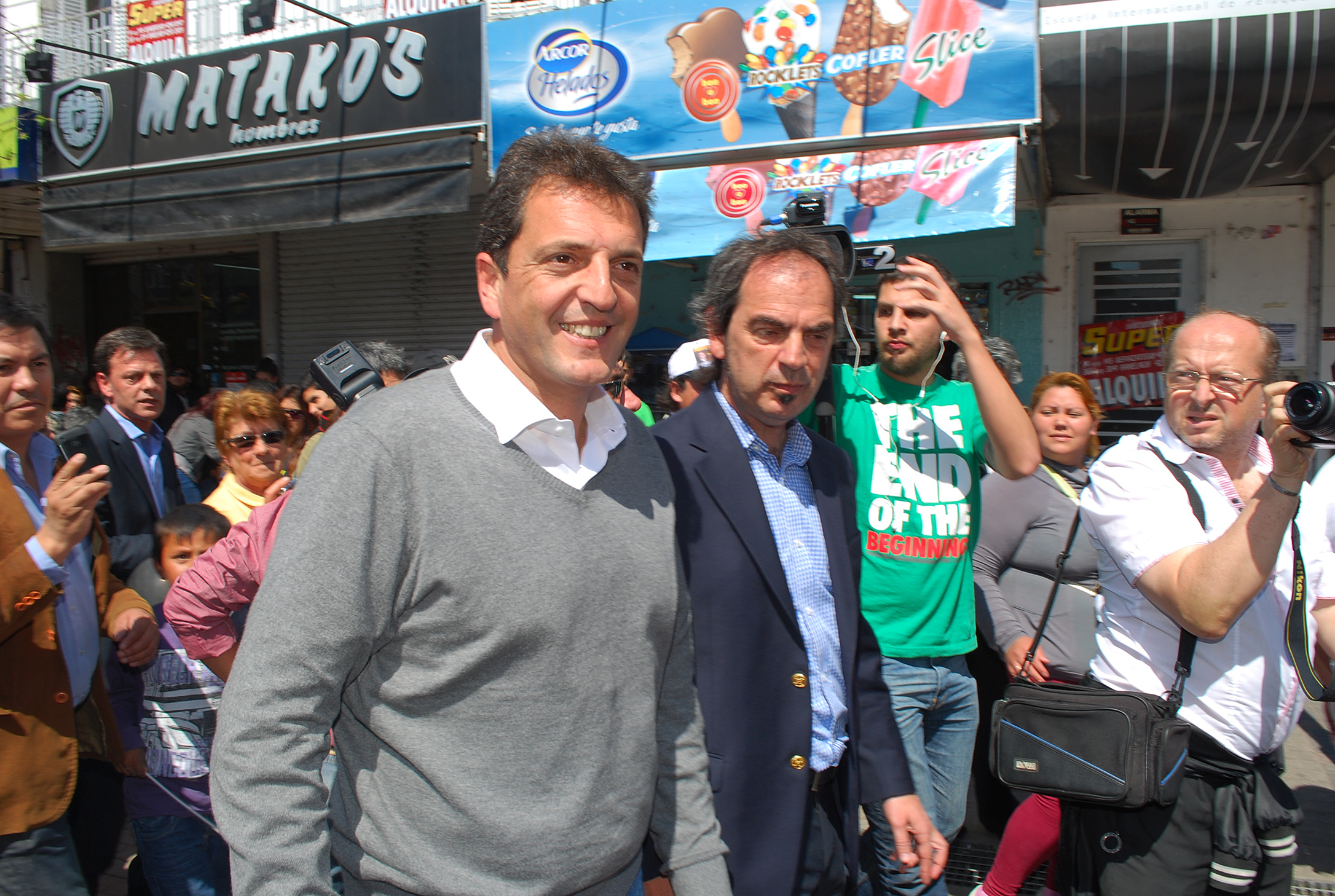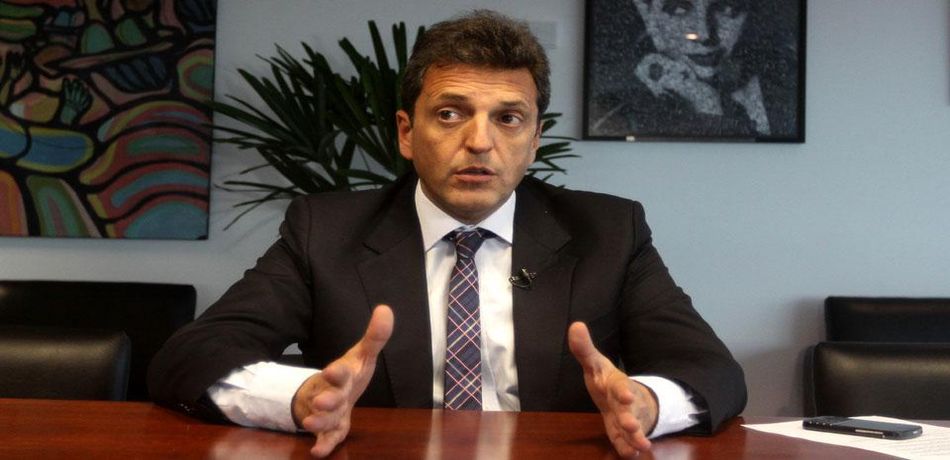 Córdoba, Mendoza, and Santa Fe are also important districts where local governments were up election. In Córdoba, FPV was third with 15 percent of the votes, behind Unión por Córdoba, in first, and the Unión Cívica Radical (UCR). In Mendoza, the UCR, led by former Vice President Fernandez Julio Cobos, reached 48 percent of the votes, ahead FPV's 27 percent. Finally, in Santa Fe, the provincial government of Hermes Binner of the Partido Socialista returned to prevailed with 42 percent of the votes, followed then by the PRO and FPV.
FPV was far from winning the necessary two-thirds majority in both Chambers (holding 132 out of 257 deputies and 32 out of 72 senators) to promote a constitutional reform and allow Kirchner to be elected for a third consecutive term. Given that she will most likely not be re-elected, people are now placing their attention directly on the 2015 elections and how the political forces — with a highly divided opposition — will strategize from these results to compete for the presidency.
Translated by Fergus Hodgson.