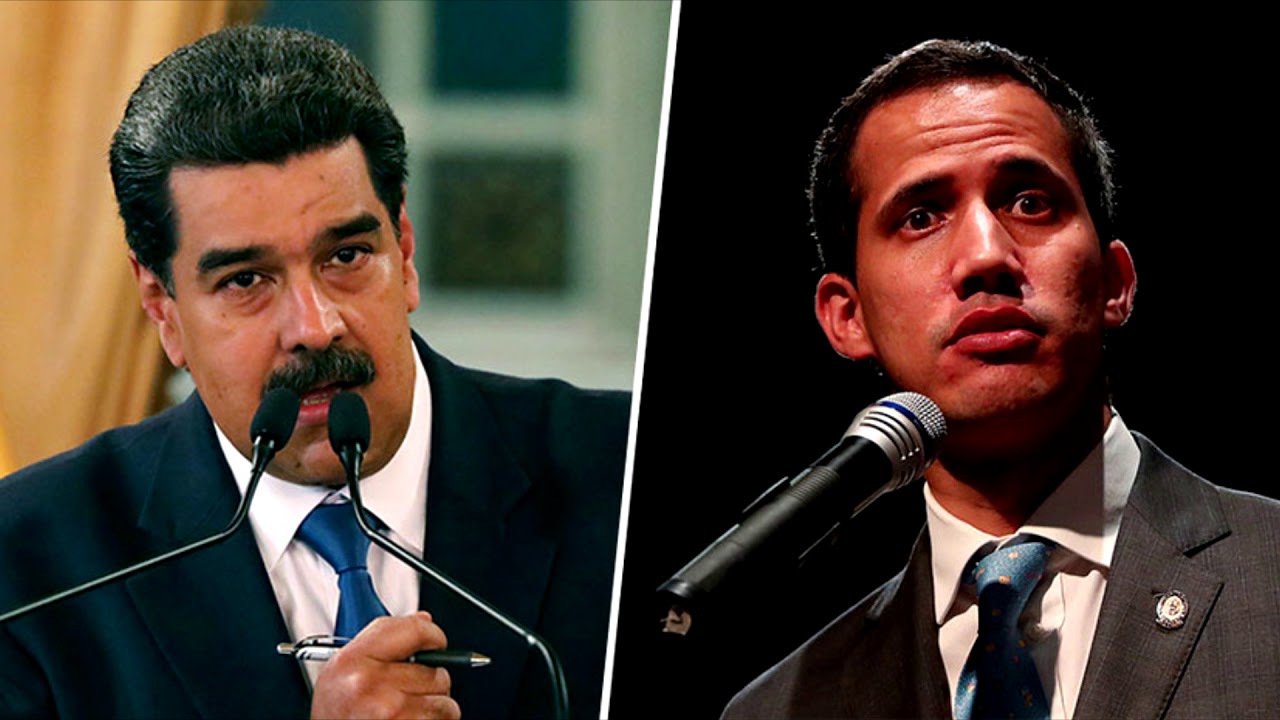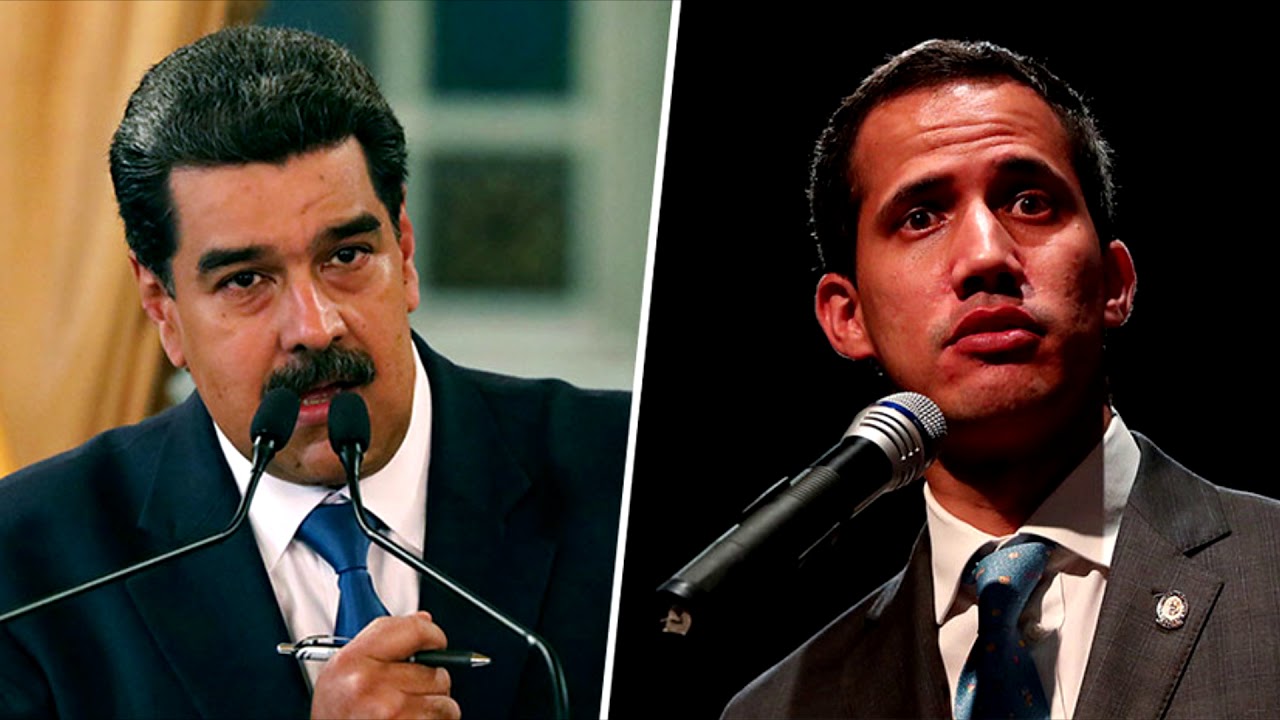 Spanish – Donald Trump's government has cast doubt on Juan Guaido, Venezuela's interim president, regarding his ability to oust Nicolas Maduro. In fact, the American government has rejected a proposal for a joint government between Chavism and the opposition.
A report by Bloomberg news agency, titled Trump Weighs More-Muscular Venezuela Moves on Doubts Over Guaido, revealed that the White House is losing confidence in Guaido, and is analyzing "new and more aggressive strategies" although the military option would continue to be ruled out for now.
Bloomberg: Donald Trump sopesa movimientos en Venezuela, debido a sus dudas sobre @jguaido https://t.co/vyiQMNcQ3S

— Emmanuel Rincón (@EmmaRincon) December 6, 2019
"White House officials have discussed new approaches including an attempt to partner with Russia, a Maduro ally, to ease out the Venezuelan leader, or raising pressure on Cuba, Maduro's main sponsor," the report says.
Another critical point to note is that Bloomberg refers to an alleged proposal that Maduro and Guaido reach a power-sharing agreement. The article does not specify the source of this proposal, but it does clarify that the United States completely discarded it.
"The White House has rejected suggestions of a power-sharing arrangement between Maduro and Guaido or mediation led by third countries. Trump and his advisers have determined that there is only one credible U.S. approach: more aggressive efforts to pressure Maduro," according to the report.
Meanwhile, U.S. officials say they remain in contact with some of Maduro's inner circle, hoping to convince them to switch sides, and more aggressive sanctions are expected thought the details are not yet specified.
It is important to remember that in April, there was also a proposal where the current Chavista illegitimate president of the Supreme Court of Justice, Maikel Moreno, and the Chavista Minister of Defense, Vladimir Padrino Lopez, would form a transitional government along with the interim president, Juan Guaido. This option failed after Maduro's own officials breached the pact.