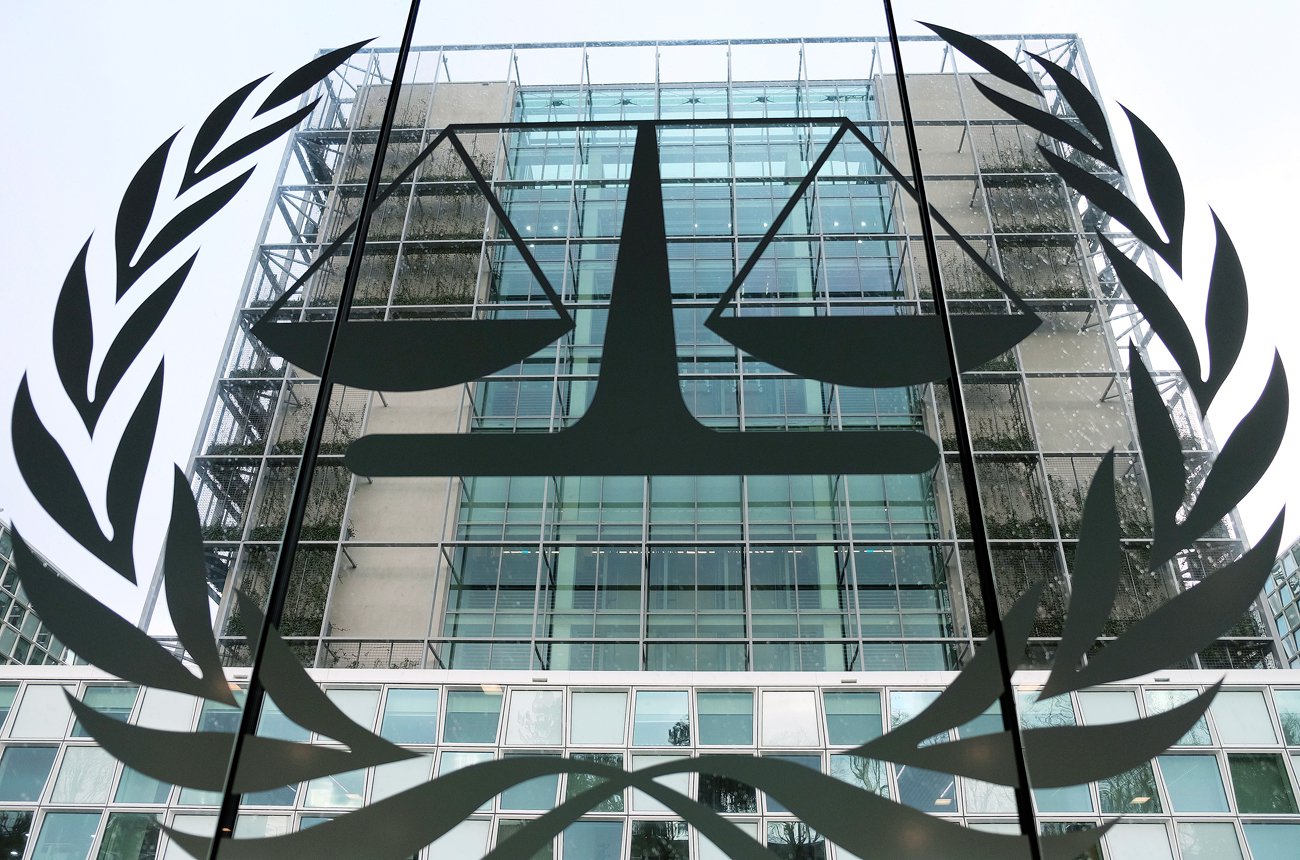 A new complaint against Nicolas Maduro's regime came to the International Criminal Court in The Hague due to the persistence of human rights violations. Meanwhile, the tyrannical regime wants to join the UN Human Rights Council.
On Monday, 7th October, Lawyer Tamara Suju, a human rights advocate, introduced a new lawsuit against Maduro in the international court due to the recent acts of torture, the construction of new prisons in Venezuela, and further acts of human rights violations in the South American country.
"I have condemned the creation of new detention centers where people are being tortured, such as the Fuerte Tiuna prison as well as the clandestine torture centers such as the DGCIM headquarters in Sorocaima where Captain Acosta was tortured to death. I have also brought up the case of the forced disappearance of Hugo Marino Salas, who has been missing since 20th April, and the case of Vasco Da Costa, cruelly tortured and ill-treated in the Ramo Verde Prison," said Suju.
#Venezuela #CPI #LaHaya Hoy denuncie en la @IntlCrimCourt la continuidad de la Tortura y construcción d una nueva cárcel para torturar. Tambien Desaparición Forzada de HUGO MARINO SALAS, torturas reiteradas contra Vasco Da Costa y la cadena de mando de dichos hechos. También + pic.twitter.com/KvKhF4yjM3

— Tamara Suju (@TAMARA_SUJU) October 7, 2019
In February 2018, the International Criminal Court announced the initiation of a preliminary examination of the crimes against humanity that occurred specifically during the 2017 protests in Venezuela, after several years of lawsuits against Nicolas Maduro's regime. As the days go by, the dictatorship continues to violate human rights, and the progress of this "preliminary examination" is still unknown.
Since the beginning of its operations in 2002, the International Criminal Court has incurred expenditures of over 1.5 billion dollars, and in that long period, it has prosecuted only four African criminals and none in Latin America.
Costa Rica takes steps against Maduro at the UN
For its part, the Government of Costa Rica announced its candidacy to join the UN Human Rights Council to prevent Nicolas Maduro's regime from entering the Council amid accusations of constant human rights violations.
Carlos Alvarado, president of Costa Rica, said that "because of the serious human rights violations highlighted in the report of the High Commissioner for Human Rights, the Venezuelan regime is not an appropriate candidate for the UN Human Rights Council." Therefore, he proposed his country as an alternative.
(1/2)
Por las graves violaciones contra los DD.HH. que evidenció el informe de la Alta Comisionada para los Derechos Humanos, el régimen de #Venezuela no es candidato adecuado para Consejo de #DerechosHumanos de la #ONU. #CostaRica se propone como alternativa.

— Carlos Alvarado Quesada (@CarlosAlvQ) October 3, 2019
Currently, there are two seats for Latin America in the UN Human Rights Council, and Brazil and Venezuela are running for that seat. However, Costa Rica announced that it would compete to prevent Maduro's administration from accomplishing its goal. The election for the new members of the Human Rights Council will take place on 16th October.
It's official: Costa Rica joins race to stop ?? Venezuela from winning seat on U.N. Human Rights Council. So now 3 states are vying for 2 Latin American seats. To defeat the criminal Maduro regime, we are calling on all countries on Oct. 17 to vote for ?? Costa Rica & ?? Brazil. pic.twitter.com/WNSZEdi2eq

— Hillel Neuer (@HillelNeuer) October 6, 2019
The Ministry of Foreign Affairs and Worship of the Central American country also expressed its duty to assume a "proactive role" to ensure that a country that demonstrates the highest standards in the processes of promotion and protection of human rights occupies this vacant seat on the Human Rights Council.
Soon, reactions to Costa Rica's nomination started pouring in. Luis Almagro, the Secretary-General of the Organization of American States, welcomed the initiative.
Jose Miguel Vivanco, director of the Americas Division of Human Rights Watch (HRW), also celebrated Costa Rica's candidacy.
"Thank you, President Carlos Alvarado! Everyone should support Costa Rica actively to prevent Maduro's dictatorship from reaching the UN Human Rights Council," Vivanco said.
"For years, the Venezuelan authorities have carried out brutal attacks against opponents and have not addressed a humanitarian emergency that they have caused and that has caused more than 4.3 million Venezuelans to flee the country," explains the HRW press release.
It is important to remember that on 27th September, the Human Rights Council adopted a resolution creating an independent investigative mechanism called a fact-finding mission to investigate extrajudicial executions, forced disappearances, arbitrary detentions, torture, and other cruel, inhuman, or degrading treatment that have taken place in Venezuela since 2014 under the regime of Nicolas Maduro.