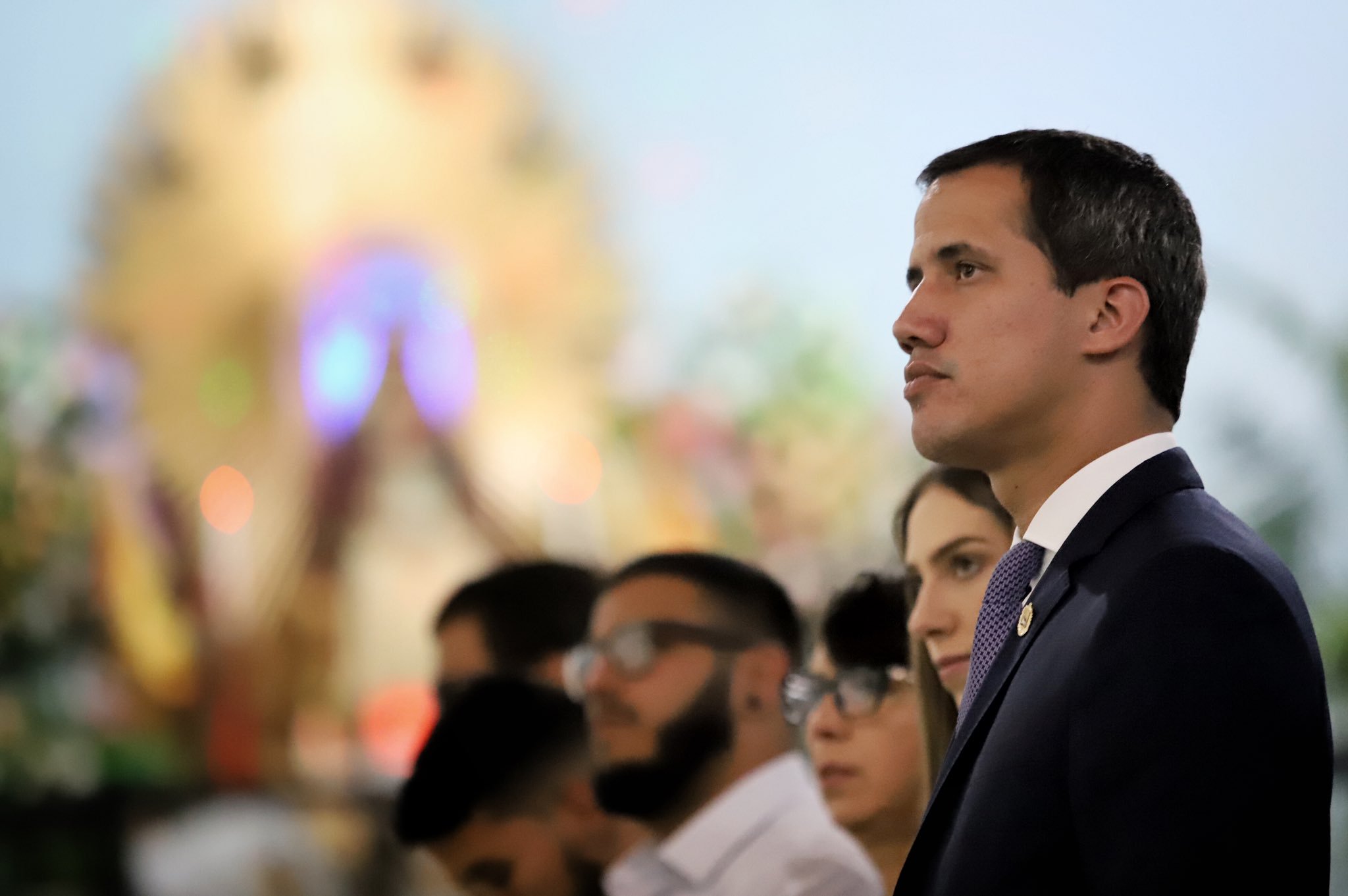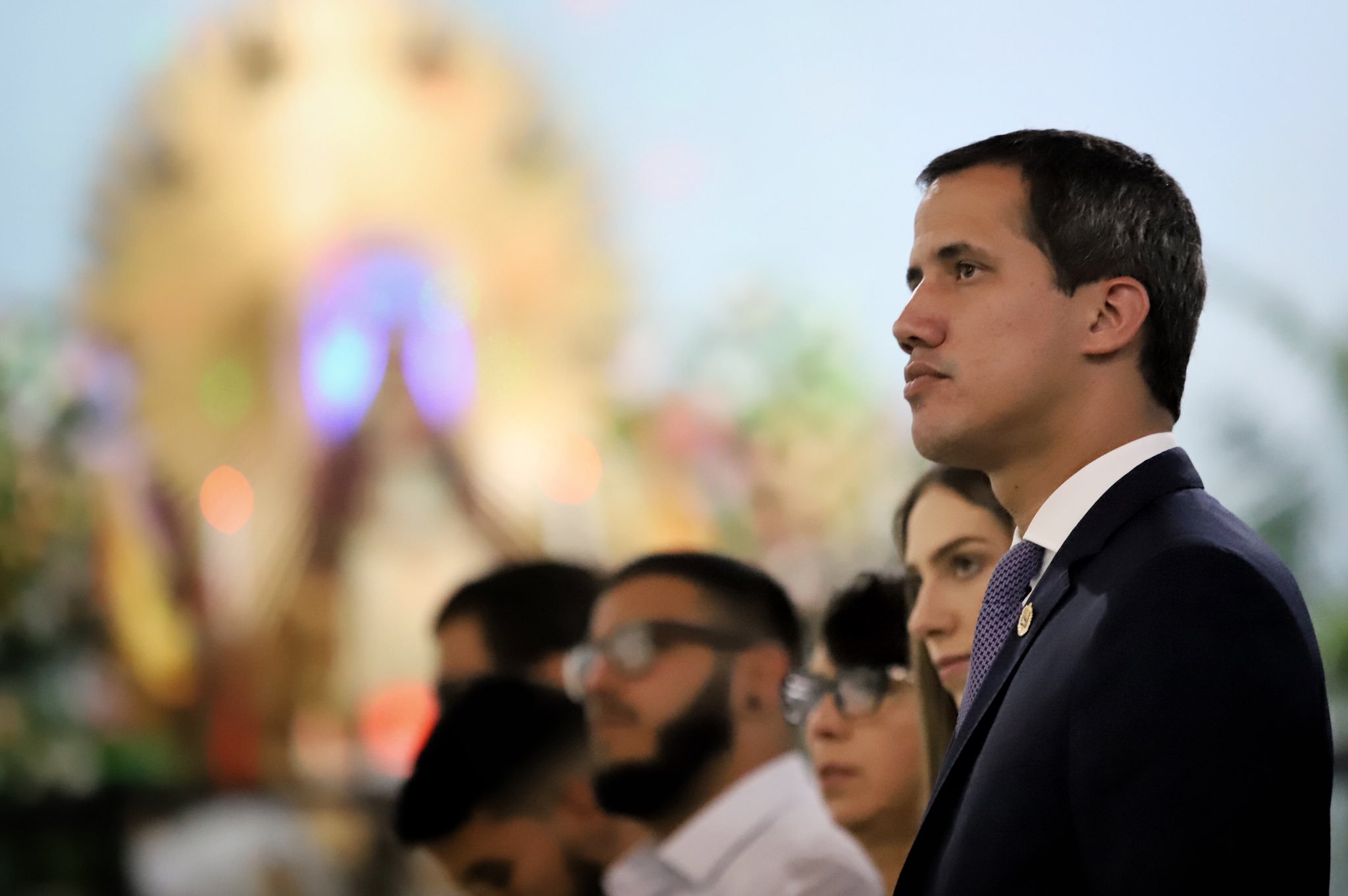 Spanish – Governments in the region that have expressed support for Venezuelan President Juan Guaido have preferred to ignore his request to implement the Inter-American Treaty of Reciprocal Assistance (TIAR). They face an unprecedented Venezuelan migration crisis and condemn the constant violations of human rights by the Chavista dictatorship but oppose the formation of a coalition to remove Nicolas Maduro from power. They limit their actions to issuing press releases.
On Wednesday, 11th September, the Permanent Council of the Organization of American States (OAS) approved the activation of TIAR, arguing that Maduro's regime is a threat to peace and security in Venezuela and the region. However, countries such as Chile, Peru, Panama, and Costa Rica refuse to support a possible use of force in Venezuela, one of the options set out in the international treaty.
Se oponen al uso del TIAR, no quieren a los migrantes Venezolanos…en TRinidad y Tobago los maltratan en Peru y Panama nos discriminan, no los entiendo… #PresidentesTIARparaVz pic.twitter.com/faSdkfouxV

— Bolivar Opositor (@valdespinol) September 12, 2019
It is paradoxical for governments in the region to assert that Maduro is a dictator and that he has perpetrated crimes against humanity, but to opt for lukewarm pronouncements rather than the use of force to remove Chavismo from power. So far, none of the countries that refuse an international military coalition has better plans or ideas on how to break the dictatorship. Nor has it implemented forceful measures to help end the tyranny in Venezuela and still maintained trade relations with countries that support the regime.
Peru, for example, has received the second-highest number of Venezuelans in this unprecedented migration crisis, but it is also one of the nations that now require visas for citizens entering its territory to escape the dictatorship.
Peru assumed a leadership role in the region when it became the headquarters and founder of the Lima group. It has also expressed its support for Guaido. However, for the first time, the country decided not to support the request of the interim president of Venezuela, who has stated that Maduro's regime has no intention of going out peacefully.
At the OAS session, Gustavo Tarre Briceño, representative of the Guaido government, asked countries to move "from words to deeds." Costa Rica, Panama, and Peru ignored his request.
It is convenient to issue statements saying that it is better to continue the dialogue. The truth is that we are talking to a regime that does not want to negotiate a solution. Thus, we must explore all options and be open to new ideas that aim to end the murderous regime.
It is not surprising that Costa Rica and Panama decided to abstain from voting because the new governments of these countries are more inclined towards a "low profile" and "non-intervention" position, even though they claim to support President Guaido. But Peru, which had aligned itself with the Lima Group, Colombia, and the United States, decided to stand aside, abstain, and ignore the request of Venezuela's legitimate government.
Chile's statement at the session of the OAS Permanent Council is also surprising. The country did not abstain from voting, but it made it clear that it will "never" support the use of force even though Maduro's regime has an alliance with terrorist groups and drug traffickers, and also violates the human rights of Venezuelans.
Both President Sebastian Piñera of Chile and Martin Vizcarra of Peru have described Maduro's regime as a dictatorship and witnessed nine failed dialogues. Nevertheless, they oppose an intervention. 
An analysis written by the professor and columnist Hector Schamis, published in the newspaper El Pais, argues that "the diplomatic solution would be ideal" in the case of Venezuela. However, he asserts that "the problem is that, in politics, the ideal rarely takes place in reality."
According to Schamis, the worst dictatorships and regimes in the world were overthrown thanks to military intervention; situations that are very similar to the crisis that Venezuela faces today:
The covers of newspapers around the world with images of the crisis serve to consolidate Maduro's definitive criminal reputation.
The specialist recalled that "without American troops, Slobodan Milosevic would not have come to the diplomatic table for negotiation, and he would not have died as a prisoner in The Hague in 2006".
"The international community must understand, once and for all, that the Venezuelan democratic transition will not be from an authoritarian regime like Pinochet, Videla, Franco, or the apartheid. All those were autocracies had a political and ideological definition, and were largely willing to negotiate when their time had come. Maduro's dictatorship is a criminal organization in state power. It is involved in laundering and drug trafficking, and is an accomplice to Colombian and extra-regional terrorist groups," he said.
Venezuela faces a bleak landscape. It is an isolated, wrecked territory. The population faces a crisis similar to that of a country at war. It has the highest inflation in the world, the lowest salaries in the region, and a shortage of food and medicines unique in its history.
Today, the international community is talking about democratic elections, but there have been no changes in the Chavista National Electoral Assembly (CNE). Meanwhile, the crisis worsens, and the country makes no progress.
The dictatorship has made it clear that it will not give up power. It has also shown that it has no qualms about murdering innocent Venezuelans, having hundreds of political prisoners and that it has managed, despite international sanctions, to stay in power thanks to drug trafficking, gold theft, and foreign reserves.