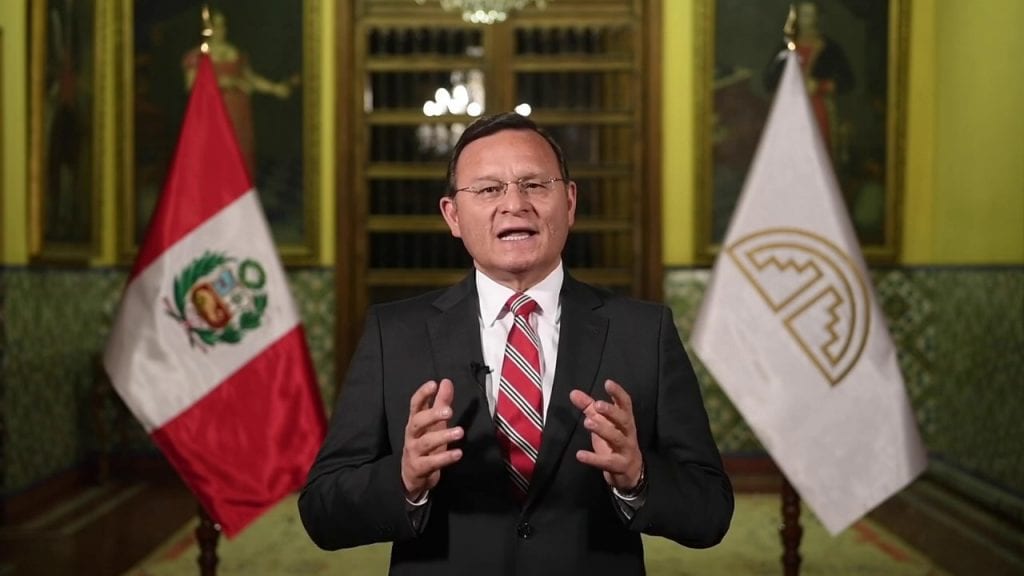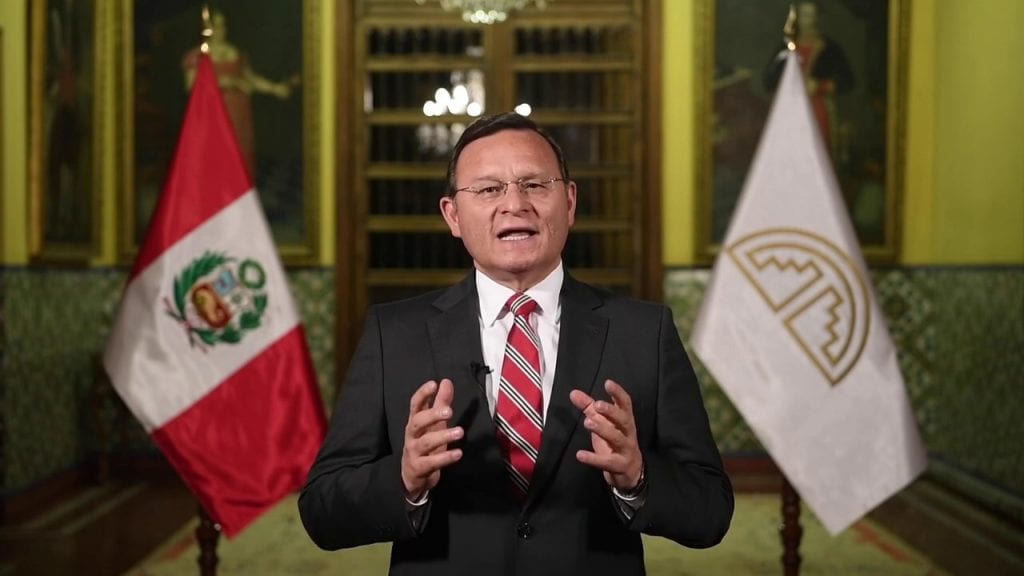 Spanish – Peru, the country that obtained international support to form the Lima Group to find a way out of the crisis in Venezuela, for the first time voted against the majority of the nations of that coalition, which call for the activation of the Inter-American Treaty of Reciprocal Assistance (TIAR).
While Venezuela, Argentina, Brazil, Chile, Colombia, El Salvador, Guatemala, Haiti, Honduras, Paraguay, the Dominican Republic, and the United States voted to convene the TIAR consultation body, Peru, the headquarters of the Lima Group, decided to abstain from voting, as did Panama and Costa Rica.
Países que aprobaron consultar sobre uso del TIAR en la #OEA:
??EEUU
??Brasil
??Colombia
?? Venezuela
?? Argentina
?? El Salvador
?? Haití
??Guatemala
??Chile
??Honduras
??Paraguay
??República Dominicana

Se abstuvieron:
?? Trinidad&Tobago
?? Uruguay
??Costa Rica
??Panamá
??Perú pic.twitter.com/SaAnq2wrR3

— Cambio16 (@Cambio16) September 11, 2019
Peru opposes the implementation of the international mechanism that opens the door not only to more sanctions against the dictatorship in Venezuela but also to the possibility of a military coalition.
Martin Vizcarra's government's decision on 11th September is surprising since until now it had aligned itself with the views of countries such as the United States and Colombia.
La delegación del Perú subrayó que continuará apoyando los esfuerzos para encontrar una solución pacífica a la grave crisis desatada en Venezuela por la dictadura de Nicolás Maduro, durante la sesión de convocatoria al TIAR. pic.twitter.com/aQAUxgBnAD

— Perú ante la OEA (@PeruOEA) September 11, 2019
The Peruvian government asserts that there should be no possibility of the use of force in the case of Venezuela, although Nicolas Maduro's regime has become a threat to peace and security in the region. Moreover, Peru has stated that the way out must be peaceful and through elections.
It is also surprising that Peru has not supported the position of the legitimate government of Venezuela, represented by Gustavo Tarre Briceño, who in the Permanent Council of the OAS asked to move "from words to deeds. "How many more children will have to die for the hemisphere to become sensitive?" Tarre asked.
Tarre mentioned a list of actions carried out by Maduro's regime, proving that the threat to the stability of the Venezuelan people:
The presence of over 20,000 Cuban agents threatens sovereignty as they control public security, airports, and commercial and property registrations. A country is not sovereign when decision making no longer happens within its political framework but is controlled by irregular groups.
He also reiterated that at least five million Venezuelans have emigrated due to a grave humanitarian, political, and economic crisis generated by Chavismo.
Prolonging the agony in Venezuela
Venezuela faces a bleak landscape. It is an isolated, wrecked territory. The population faces a crisis similar to that of a country at war. It has the highest inflation in the world, the lowest salaries in the region, and a shortage of food and medicines unique in its history.
Today, the international community is talking about democratic elections, but there have been no changes in the Chavista National Electoral Assembly (CNE). Meanwhile, the crisis worsens, and the country makes no progress.
The dictatorship has made it clear that it will not give up power. It has also shown that it has no qualms about murdering innocent Venezuelans, having hundreds of political prisoners and that it has managed, despite international sanctions, to stay in power thanks to drug trafficking, gold theft, and foreign reserves. China, Russia, and Turkey still support them.
It is paradoxical for governments in the region to emphasize that Maduro is a dictator and that he has perpetrated crimes against humanity, but to opt for lukewarm declarations on the use of force to remove Chavismo from power.