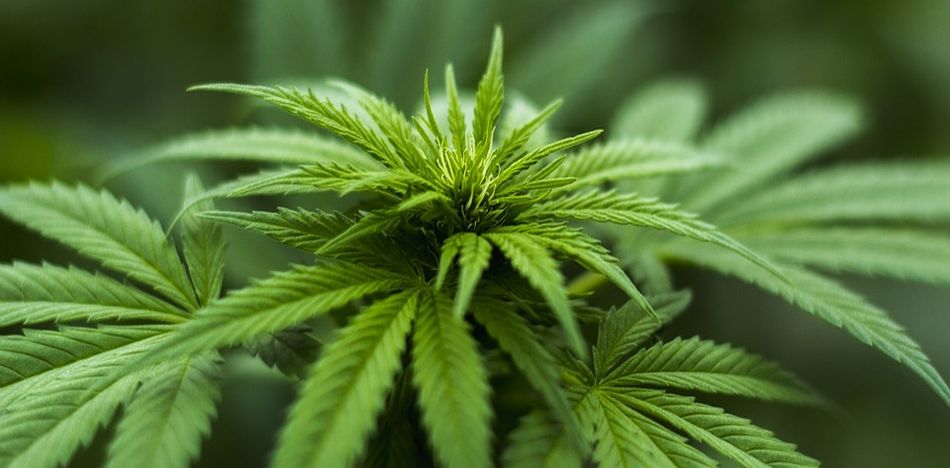 EspañolPresident of Paraguay Horacio Cartes signed a medical marijuana bill this week, which establishes a legal framework for the production and use of cannabis.
The law establishes a regulation for the controlled production of the marijuana plant. Though the legislation allows for the local production of cannabis products for medicinal purposes, it does not authorize "personal cultivation."
Presidente @Horacio_Cartes promulgó ley para reglamentar marco legal de la marihuana. https://t.co/cNwwDSmKkt pic.twitter.com/HE1aGu5uJ9

— MITIC Paraguay (@Miticpy) January 9, 2018
President @Horacio_Cartes promoted the law to regulate the legal production of marijuana. 
The new regulation authorizes "the promotion of medical and scientific research into the medicinal, therapeutic and / or palliative use of the cannabis plant and its derivatives for the treatment of human diseases and conditions."
The law allows for "guaranteed free access to hemp oil and other derivatives of the cannabis plant" to any person who joins the government program charged with overseeing the execution of the law. It also leaves room for experts to investigate the side effects of cannabis in humans and to encourage the "voluntary" participation of patients in scientific studies.
Paraguay is the largest producer of marijuana in South America, and one of the top-10 produces worldwide. The National Anti-Drug Secretariat, taking a strict anti-cannabis stance, has devoted itself to crop eradication and fighting drug gangs from both Bolivia and Brazil. The law includes Senad involvement. It will oversee any cannabis cultivation or production process, as well as for the importation of plants and seeds.
The regulation also establishes that a National Mandatory Registry of Users of Products Derived through the Ministry of Public Health. It will oversee the patients who use these products.
The law went into effect at the start of December, but the legal sale of medicinal marijuana began in July 2017.