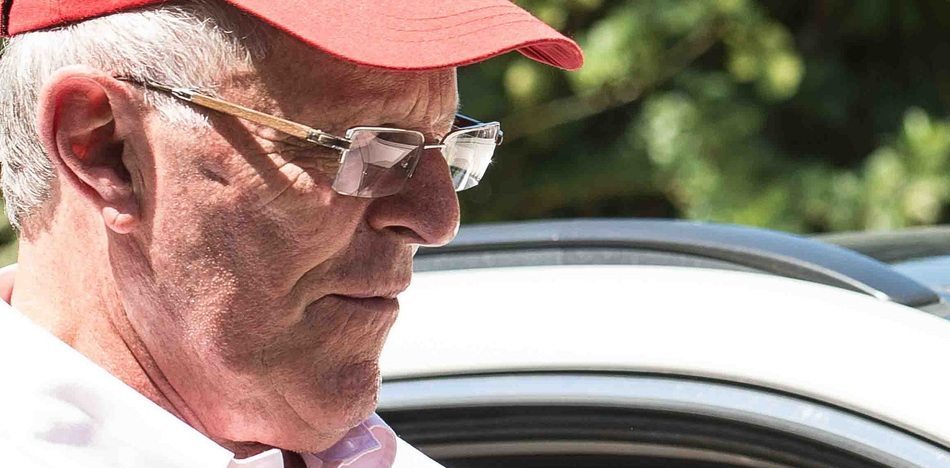 Español Investigations into corrupt activity in Peru involving the Brazilian construction firm Odebrecht have revealed that the company hired current President Pedro Pablo Kuczynski as a consultant in 2006.
Former Odebrecht CEO Marcelo Odebrecht recently told officials that he hired PPK when he finished his tenure as former President Alejandro Toledo's Prime Minister. Odebrecht reportedly could not tell investigators how much the company paid PPK, claiming that former Executive Director Jorge Barata knew those details.
PPK reportedly opposed the construction of the Southern Inter-oceanic Highway while serving under Toledo, and proved to be a "thorn in the side" of all involved. To make peace, Odebrecht hired him as a consultant when he left office.
When asked if the construction company supported PPK in his 2011 presidential campaign, Odebrecht said that if Kuczynski was one of the leaders in the polls at that time, he probably received contributions. "If he was in the top positions (in the polls), I'm sure he did," Odebrecht said.
PPK denied having received any payment from Odebrecht. "I have not received anything (from Odebrecht)," he said in August. "Neither (have they offered me anything). They did not approach me, because I was low in the polls and why invest in someone who is going to lose?"
In the 2011 elections, PPK finished third in the first round of elections.
Contributions to Fujimori
When asked about the meaning of the phrase "Increase Keiko for 500 e eu fazer visita" — which was uncovered in an agenda belonging to Marcelo Odebrecht, he said that Fujimori did receive contributions from the company. He said that the phrase referred to US $500,000 for financing Keiko Fujimori's 2011 presidential campaign and that the word "increase" referred to the fact that the money was supplementary to previous payments.
During interrogation, Odbrecht confirmed that he had never met Fujimori; however, he did order the delivery of that money.
Sources: El Comercio, RPP, La República.