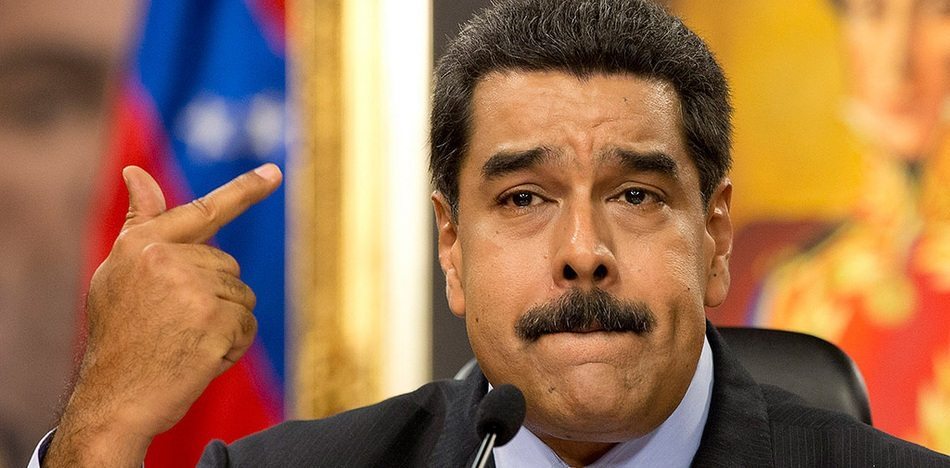 EspañolThe European Union has approved the implementation of sanctions against the Nicolás Maduro regime in Venezuela, which will be formally announced on Monday, November 13, sources close to AFP said.
European ambassadors have decided to punish various members of the regime in a similar to what the United States and Canada did earlier this year, cutting off business and financial ties to either specific officials or the regime itself. The measures will reportedly be taken in a "gradual, flexible" but "irreversible" manner. The specifics of that strategy, including who exactly it will target, are yet to be made public.
The EU reportedly plans to embargo arms sales to the Venezuelan government, as well as materials used for electronic surveillance of political and social opposition movements, the sources said. The measure is intended to pressure the dictatorship, which continues to disregard the constitution and a nationwide humanitarian crisis.
"The political objective continues to be to take the government (of Nicolás Maduro) to the negotiating table with the opposition, and, therefore, contribute to getting them out of their current political crisis," one of the sources said.
URGENTE | La medida de embargo de armas de la Unión Europea a Venezuela se da para evitar la grave represión al pueblo venezolano en el país

— AlbertoRodNews (@AlbertoRodNews) November 8, 2017
The EU will also take legal action against persons or organizations implicated in the repression of the government's opposition. Officials reportedly plan to compile a list they will "fill up" if the situation in Venezuela does not improve.
These sanctions will only intensify the pressure put on by the US and Canada, which have been harsh critics of the dictatorship in Venezuela.
US President Donald Trump and Spain President Mariano Rajoy are believed to have been "key players" in making these decisions, after they held a joint press conference urging EU officials to move forward with the sanctions.
The European Parliament could also have played a role in this decision, as they urged member countries to sanction officials of the Maduro regime. In September, the European Parliament asked the European Union to take measures against officials of the ruling party in Venezuela, including sanctions that froze assets and prohibited entry to EU countries.
Sources: Los Tiempos, DW.