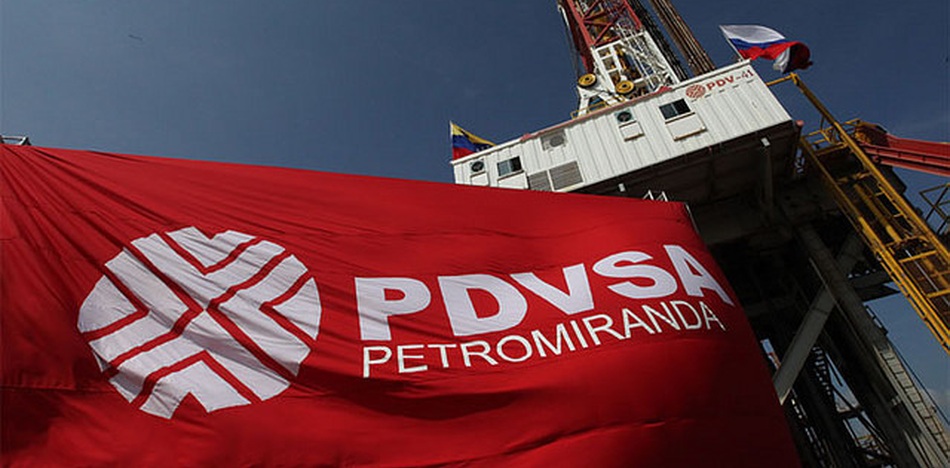 Once again, Venezuela's credit rating has been lowered following "non-payment" of its external debt. The financial rating agency Moody's lowered the rating of state-owned Petróleos de Venezuela (PDVSA) for default in the payment of interest on bonds. The PDVSA note fell to 'Ca' level, indicating highly speculative debt operations with signs of possible default; the new rating replaced its previous credit rating of 'Caa3.'
For Moody's there are troubling signs that PDVSA could fall into a possible default because it still owes USD $ 1.2 billion for 2017 bonds.
The information was released in a statement by Nymia Almeida, senior vice president of Moody's Credit, on Monday, November 6.
The decision to lower the credit rating came despite the Venezuelan government announcement that it had begun to make payments on its 2017 PDVSA bonds.
Almeida added that the decision was also made "due to the company's significant financial stress, which derives from its limited ability to generate cash to meet short-term obligations and finance sufficient investments to sustain production and the quality of assets."
Last Thursday Nicolás Maduro said he will seek to renegotiate the country's external debt, estimated at some USD $150 billion. Maduro spoke of "a refinancing and a restructuring of the external debt and all payments from Venezuela," without specifying what mechanisms he would use.
Although technically the default has not yet occurred because Venezuela has not announced that it will stop paying, the fact that the Maduro regime is announcing a "restructuring of the debt" can constitute a declaration of moratorium. According to Maduro, the payment will be made Friday morning and corresponds to the last amortization of the 2017 PDVSA bond.
Over the course of the remaining year Venezuela owes between USD $1.4 billion and USD $1.8 billion in interest payments (both of PDVSA and the Venezuelan government), in addition to outstanding payments for October for which it has a 30-day grace period.
Maduro's priority is to remain solvent abroad, but the payments will further exacerbate shortages of food and medicine in a nation already suffering from deep recession and hyperinflation.
Economists like Ricardo Hausmann have called on the government to not pay the debt and use the resources to import food and medicine; in that eventuality, foreign investors would take control of Citgo and, possibly, of all Venezuelan oil tankers.