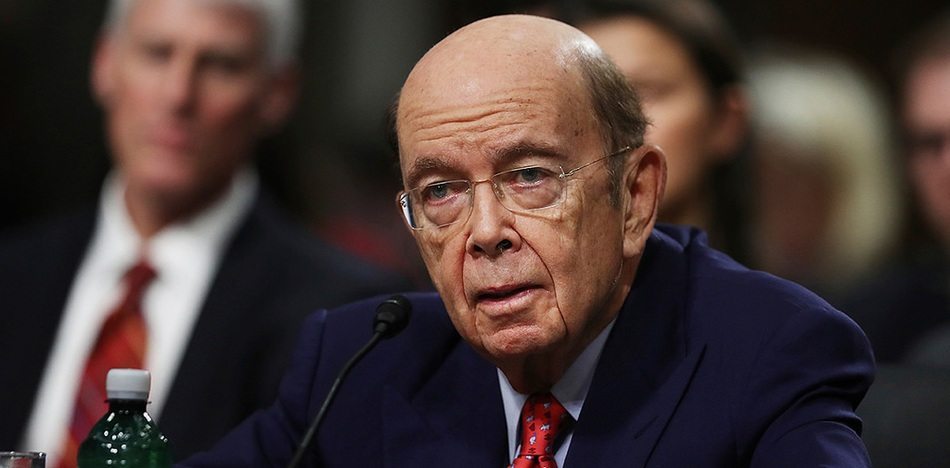 EspañolAn international investigation that uncovered the "Paradise Papers" revealed  US Secretary of Commerce Wilbur Ross has a stake in million-dollar businesses associated with Venezuela's state-owned oil company PDVSA.
The documents disclosing this information were obtained by International Consortium of Investigative Journalists (ICIJ) from offshore law firm Appleby.
Wilbur Ross, Secretary of Commerce under President Donald Trump, allegedly sold most of his company's assets before joining Trump's administration in February, but actually kept a stake in the shipping company Navigator Holdings Ltd. that is based in the Marshall Islands, a well-known tax haven.
Ministro de Trump no sólo comerció con Pdvsa sino también con hombres cercanos a Vladimir Putin #ParadisePapers https://t.co/Oib0l4v7X8 pic.twitter.com/t0CM5Ps48E

— Armando.Info (@ArmandoInfo) November 6, 2017
Ross' offshore entities and other have investments accounted for 31.5 percent of the company's assets in 2016.
According to the investigation, the shipping company received more than US $70 million from PDVSA to charter three of its 29 tanks of liquefied gas. Ross has also done business with Russian entities linked to Putin, the report said. Subir, a gas and petrochemical company based in Moscow, contributed over $78 million to the shipping company in 2014.
Kirill Shamalov, the husband of Putin's youngest daughter, and Gennady Timchenko, an oligarch sanctioned by the US Treasury Department — are two of the company's main owners. A third owner, Leonid Mikhelson, runs an energy company that was sanctioned by the US for supporting Putin.
A spokesman for Ross said he has "disassociated himself from any matter relating to cargo ship transports, but has generally supported sanctions by the (United States) government against Russian and Venezuelan entities. The secretary has no reason to seek ethical exoneration, and is working to assure the highest ethical quality."
Sources: Armando Info, El Nacional.