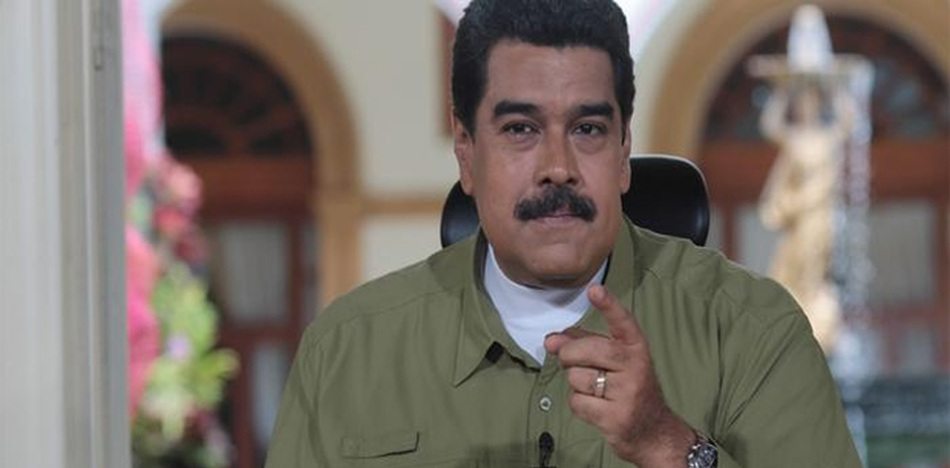 EspañolThe possibility of the European Union issuing sanctions against the Maduro regime in Venezuela became much more likely this week, as officials agreed to discuss ways to respond to the country's constant human rights violations.
Sources linked to EU member countries assured the AFP news agency that the international body reached an "agreement of principles" to discuss the possibility of issuing sanctions.
"We are in agreement on principle, and about the fact that we have to move forward," the European source said on condition of anonymity, while adding that there continue to be " blockades." According to the source, the EU wants to wait to see how the regional elections in Venezuela play out next Sunday, October 15.
AFP explained that a working group composed of representatives of the 28 EU member countries will detail "the scope" of sanctions at a meeting scheduled for October 17.
.
On September 26, Spanish President Mariano Rajoy announced, alongside US President Donald Trump, that both of their countries would be leading a push to have Venezuela sanctioned by the EU. The week prior, on September 13, the European Parliament also urged member countries to sanction Maduro officials.
With a majority of 526 votes, the European Parliament plenary urged member countries to impose selective sanctions on those responsible for human rights violations in Venezuela.
The body supported the International Criminal Court's investigations into the "numerous crimes and acts of repression perpetrated by the Venezuelan regime" and called on the High Representative of the EU for Foreign Policy, Federica Mogherini, and the European Council to explore strict measures.
Source: La Patilla