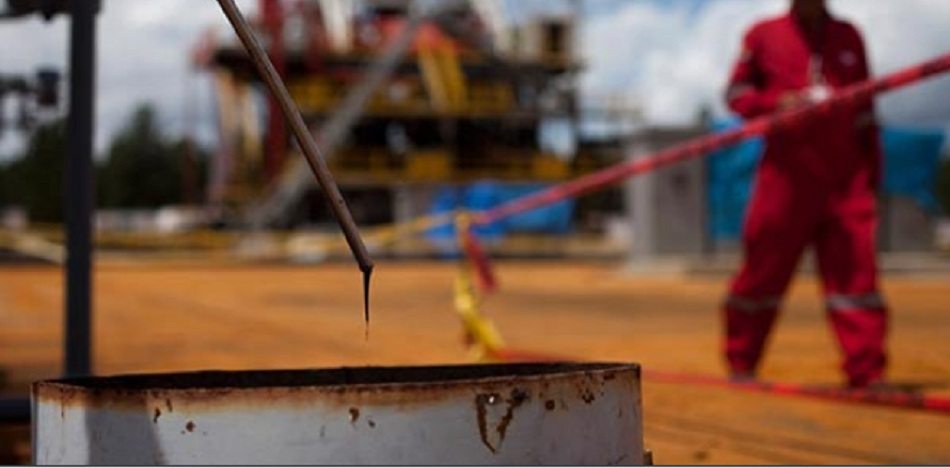 EspañolVenezuela has lost at least US $8 billion since 2015 due to the falling oil production of PDVSA, the country's state-owned oil company.
In 2017 alone, production fell by more than 170,000 barrels per day. In December 2016, it fell to 2.27 million barrels per day and had hit 2.1 million barrels per day by August 2017.
Reports from the Organization of Petroleum Exporting Countries (OPEC) shows that since 2015, PDVSA production has fallen by more than 500,000 barrels per day, and that the decline has impacted the country's overall revenue.
A report from El Nacional said that though oil prices have been recovering, the collapse of the domestic industry has not allowed officials to take full advantage of the increase.
Economist Luis Oliveros told the paper that "because of the fall in production, they lost $1.83 billion in 2015, $3.5 billion in 2016, and by 2017 there were at least $2.6 billion more."
Oliveros said that the decline of Venezuela's oil industry ultimately rests on the government's shoulders. "At this moment the problem is not the price of oil, it is that the oil industry has collapsed, which is the government's fault."
Economist Orlando Ochoa also said that the drop in oil production is due, among other things, to the absence of new investments. "To increase production in the sector," he said, "it is necessary to make investments and raise the productivity of the wells that are being paid for by the service companies."
Recently, PDVSA decided to rely on foreign companies to raise oil production; however, the country is also facing a high gasoline shortage.
According to the Secretary of Workers and Technicians of the Federation of Petroleum Workers of Venezuela (Futpv), Iván Freites, PDVSA only produces 15 percent of the national demand for fuel. This is partly due to the drop in imports of additives necessary for making gasoline
Source: El Nacional.