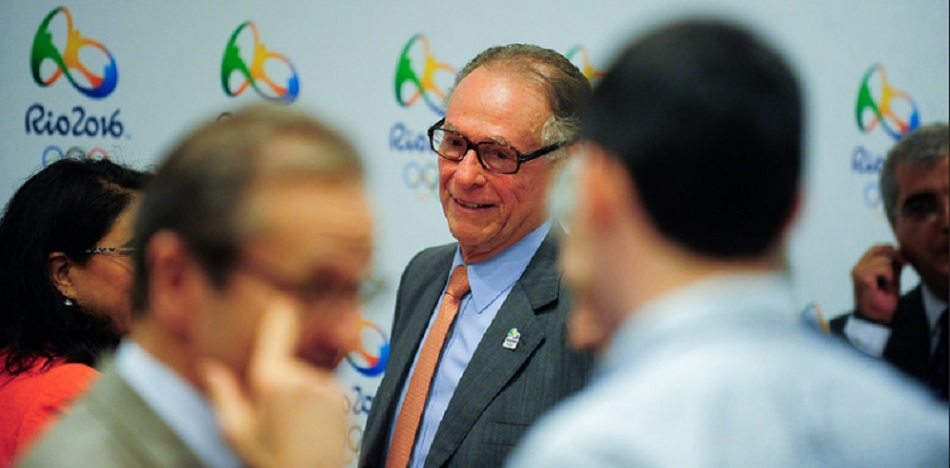 EspañolThe President of Brazil's Olympic Committee has been arrested for alleged bribery during the 2016 Olympic Games in Rio de Janeiro. Carlos Arthur Nuzman is accused of paying off members of a jury involved in deciding the site of the games.
The arrest took place this week following an investigation that found that fraud during the election of the Olympic games may have been committed by Nuzman and several of his close associates. He is currently under temporary arrest, and he was transferred to one of the headquarters of the Federal Police in Rio Di Janeiro.
In September, the Prosecutor's Office requested that US $300 million of Nuzman's assets be blocked, as well as the assets of his partner Cesar Soares de Menezes Filho, aka "King Arthur," as both men were allegedly involved in buying votes for the selection process.
According to the investigators, "this is a highly sophisticated scheme, acting internationally with ease in an ingenious and complexly corrupt relationship."
Nuzman's supposed "right-hand" man, Leonardo Gryner, who was the Chief of Marketing for the games, was also arrested.
The measures are one small part of the larger "Lava Jato" or "Car Wash" investigation into corruption by both prominent figures of the Brazilian business community as well as politicians in Brazil.
The Brazilian Prosecutor's Office has reportedly requested collaboration with the courts of Antigua and Barbuda, France, the United States and the United Kingdom.