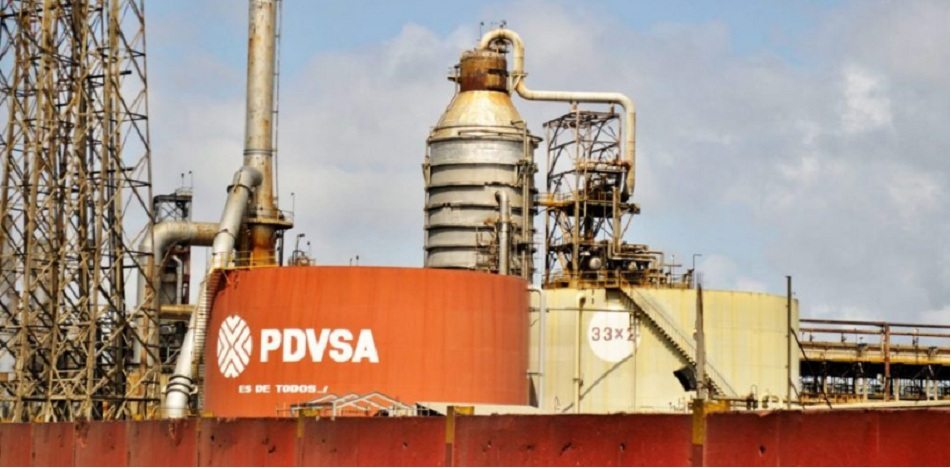 EspañolThe government of Belize has decided to suspend its purchase of petroleum from Venezuela due to "inconveniences" caused by continuing defaults.
Alba PetroCaribe Belize Energy Limited (Apbel) released a statement this week announcing the suspension of its long-standing agreement with Venezuelan state oil company PDVSA. Belize's oil company said that the decision to stop the program came after a "consultation with the government of Belize."
Apbel has reportedly had ongoing problems with PDVSA, which has struggled to maintain a constant supply of oil products. That has often forced Belize to make last-minute arrangements, in addition to causing a spike in prices.
"We have been informed by PDVSA that they have sometimes had to buy from the spot market in order to fulfill their commitments with us," Apbel said in a statement. "This is definitely not what was planned by the PetroCaribe program. We are very grateful to the Bolivarian Republic of Venezuela and PVDSA for all they have been trying to do to deliver on their promises under the PetroCaribe Program, but there is no point in forcing this arrangement under these circumstances."
Petrocaribe is an oil alliance between many Caribbean countries and Venezuela allowing for the purchase of oil under preferential payment conditions. The alliance began in 2005. Eight years later, PetroCaribe agreed to collaborate with the Bolivarian Alliance for the Americas (ALBA) to promote economic cooperation beyond just oil.
Between 2007 and 2009, PVDSA delivered 457,680 barrels of refined petroleum products in 15 shipments, valued at more than US $41 million.
Source: The Gleaner.