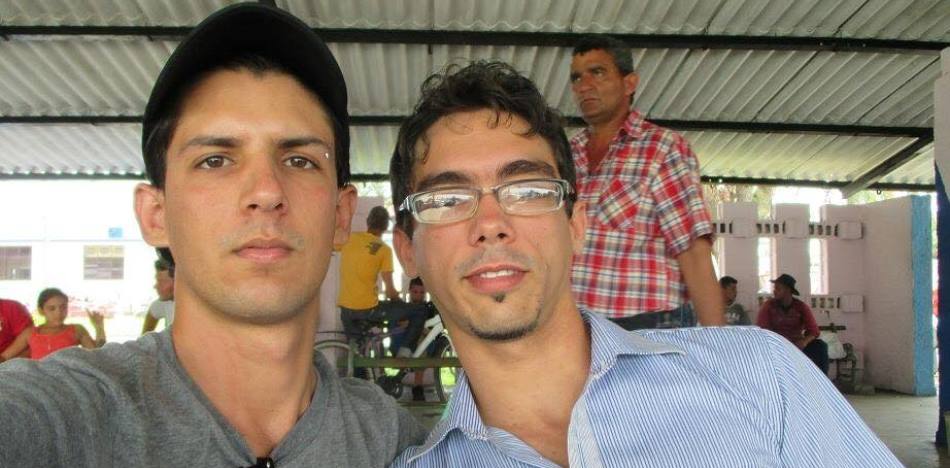 EspañolRaúl Castro's dictatorship in Cuba arrested independent journalists who were trying to report on Hurricane Irma this week.
When they were arrested, Maykel Gonzalez Vivero and Carlos Alejandro Rodríguez had been trying to report on the arrival of Hurricane Irma, interviewing people on the island about their plans and preparation for the storm and what their experiences had been with previous hurricanes.
Authorities transferred them to the municipal police station of Sagua la Grande, where they were "stripped and physically searched by experts and an instructor."
The journalists were subjected to a criminal investigation before giving statements and being released with a "warning" from authorities prohibiting them from practicing journalism. Additionally, the videos taken by González Vivero were deleted from his camera.
Before the arrest, Sagua la Grande's Second Secretary of the Communist Party asked people who had spoken with the reporters what sort of questions they had been asked.
In October 2016, both González Vivero and Rodríguez were arrested for attempting to report on the consequences of Hurricane Matthew in Guantánamo.
At that time, Maykel González Vivero spent three days in a jail cell in Baracoa and had his work equipment confiscated.
He was later arrested this April while at the Marta Abreu University in Villa Clara. He was collecting information on a case involving the student Karla Pérez González. She had been expelled from the institution for joining the opposition organization SomosMas.
Source: Cibercuba