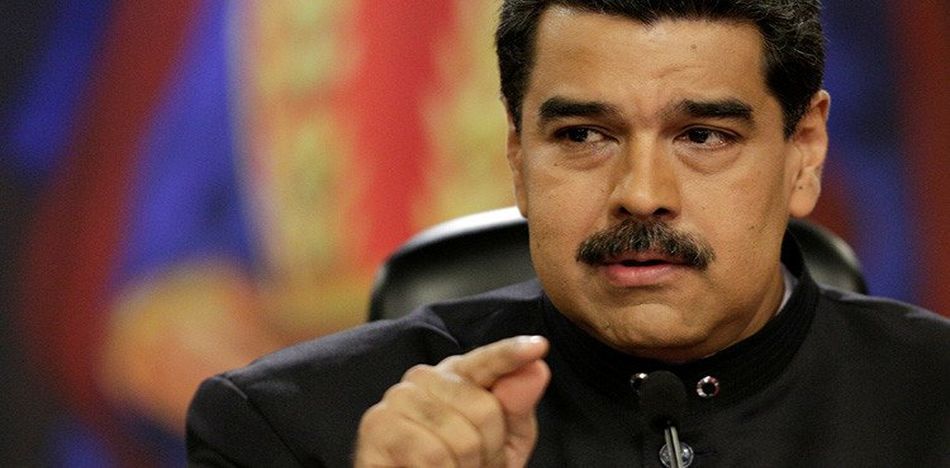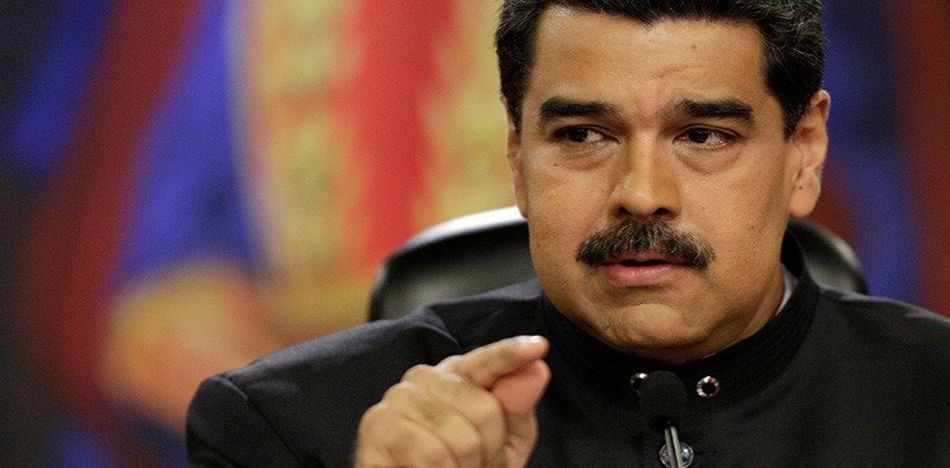 EspañolThe United Nations confirmed that Venezuela President Nicolás Maduro will be present in Geneva after he gave a "verbal confirmation" of his participation.
The UN received the information from the Permanent Mission of Venezuela, which announced that Maduro "is likely to participate" on the morning of Monday, September 11.
The information surprised the international community, as Maduro has avoided participating in any international forum where he might be judged or criticized.
On August 30, a tough United Nations report denounced policies of repression in Venezuela as well as a systematic violation of human rights.
The report, led by Zeid Ra'ad al-Hussein, the High Commissioner for Human Rights, said that  "the widespread and systematic use of excessive force during demonstrations and the arbitrary detention of demonstrators and alleged political opponents shows that these are not simply illegal or insubordinate acts on the part of isolated officials."
The document from the Office of the High Commissioner for Human Rights called on the United Nations to examine the possibility of taking action to prevent the situation in Venezuela from worsening.
"The strategies employed by the authorities in response to the protests were implemented at the expense of the rights and freedoms of the Venezuelans," Zeid Ra'ad al-Hussein said.
It's unclear whether Maduro's participation at Geneva will result in any controversy, as he has traditionally been a loud and outspoken critic of his opponents both domestic and international. However, most of those criticisms have come while he was safely in his own country, not abroad.
Source: Expansion