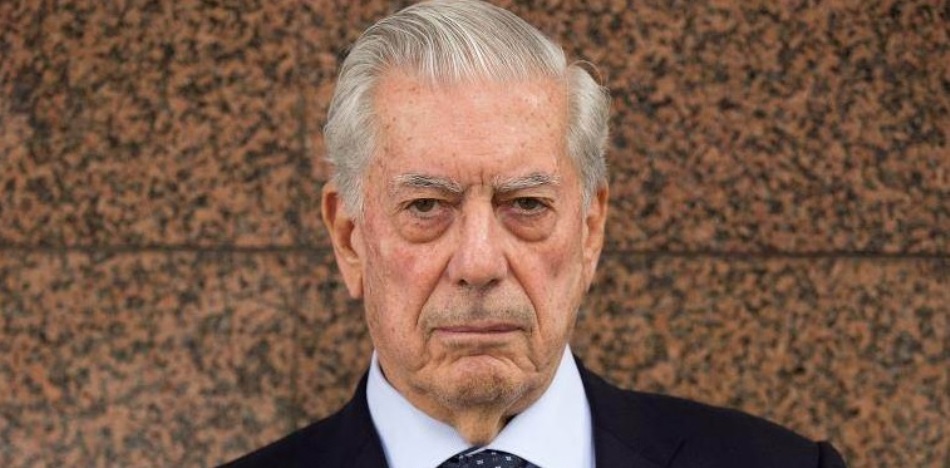 EspañolPoliticians across the world have denounced Nicolás Maduro's dictatorship in Venezuela, but now a major cultural figure is speaking out too: Mario Vargas Llosa, the Nobel Prize-winning novelist from Peru.
The writer said that, in light of the "dictatorial condition" of Maduro's regime, it seem "almost impossible" for Venezuela to return to democracy through peaceful means.
"In the sad situation in which Venezuela finds itself, it is almost impossible — barring a traumatic fracture of the regime itself — to return to democracy in a peaceful way, through a clean election," he said.
He questioned whether anyone truly believes that Maduro is capable of being defeated in the polls, noting that he has "has done all the last electoral embellishments, taking off the mask and showing the true dictatorial condition of the regime precisely because he knows that the majority of the country is against him."
Vargas Llosa also made reference to the upcoming regional elections in Venezuela, and voiced his disapproval of the electoral process that has become untrustworthy due to the actions of the corrupt National Electoral Council.
In July, the election for the illegitimate Constituent Assembly members had a reported discrepancy of around one million votes. Now, with elections coming up in October and December, Vargas Llosa said he doubts the results will be much different.
"Is there any chance that it will be a real election, where the candidate with the most votes will win?" He asked. "I do not think so and, of course, I would like to be wrong."
Sources: El Nacional; Infobae