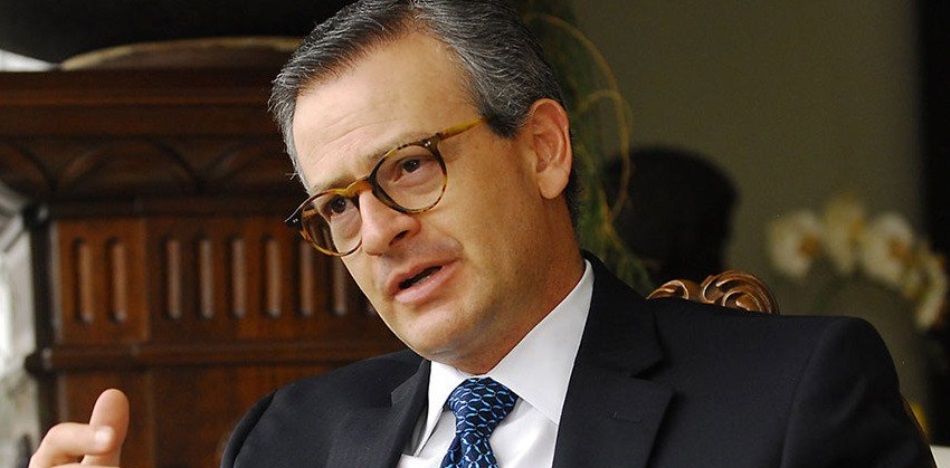 EspañolDiplomatic relations between Venezuela and Costa Rica have strained after Venezuelan Foreign Minister Jorge Arreaza accused the Central American government of "assaulting democracy" in his country.
Arreaza accused Costa Rica of assaulting the "democracy" and institutions of Venezuela because his Costa Rican counterpart, Manuel González made comments about President Nicolás Maduro's "totalitarianism" attitude.
"Costa Rica chooses to kneel before Washington policies," he said, "attacking Venezuelan democracy and its legitimate institutions."
"I am a little surprised by the reaction of the Venezuelan government when we say that we attacked its democracy and its institutions," González said. "It is a little difficult to attack something that does not exist, which disappears from the view of all those who want a Latin America that lives in peace and democracy."
Costa Rican Foreign Minister Manuel González offered an interview to the Costa Rican daily La Nación, in which he commented further on the situation. "The democratic and constitutional order in Venezuela has been broken, so everything that has been done in violation of human rights and fundamental freedoms, including freedom of the press, goes against democratic values."
However, he said that was not necessarily synonymous with being dictatorship. "I do not want to qualify it thus at the moment, but there is definitely an attitude of authoritarianism and of totalitarianism."
Gonzalez also said that what concerns Costa Rica about the situation in Venezuela "is the humanitarian crisis" as it is not only an economic or political crisis: People there are also suffering to gain access to food and medicine.
For the foreign minister of Costa Rica, Venezuela "is a country that is being governed by a group that is absolutely destroying everything in its path and people are dying of hunger and they are refusing great offers of international aid out of stubbornness and pride."
Source: Sumarium