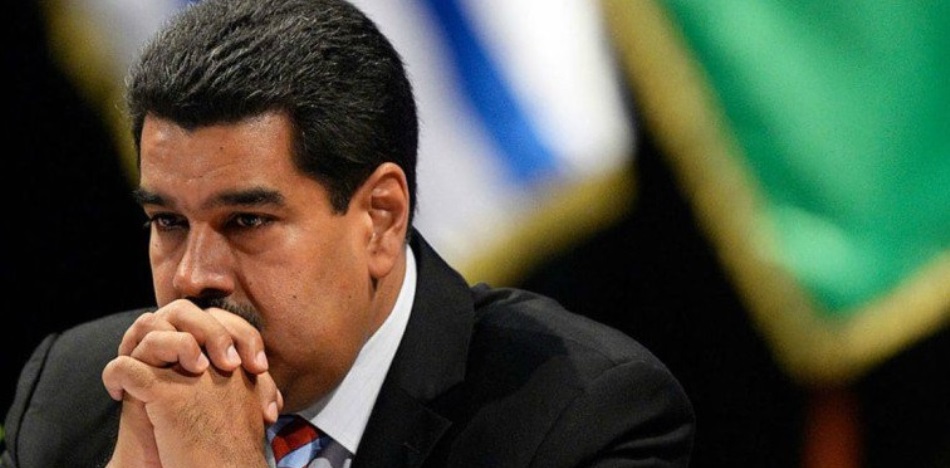 EspañolNicolás Maduro's regime has lost another case in the United States, this time against the Canadian transnational Crystallex International Corporation, as a court approved the embargo of about $1.2 billion this Friday, August 25 that Venezuela has in The Bank of New York Mellon.
District Judge Colleen McMahon reportedly ordered that officials take possession of that capital and all movable property belonging to the Bolivarian Republic of Venezuela, and its subdivisions, such as the Ministries of Defense and Finance.
The embargo order includes funds from a Bank of New York Mellon, amounting to US $ 1,202,000,000.00, which belonged to Venezuela.
With this decision, the United States District Court has granted Crystallex International Corporation the right to recover assets owed by the Bolivarian Republic of Venezuela.
The order said that if there is not sufficient property of said debtor in the District of New York, Crystallex can seize other real estate that belongs to the Bolivarian Republic of Venezuela.
The document also said that the funds seized in the New York bank account correspond to an offer of Venezuelan debt and were designated for commercial purposes: the maintenance and repair of the Venezuelan Ministry of Defense.
ICSID had awarded arbitration of approximately $1.4 billion in favor of Crystallex in April 2016, but since that date the plaintiff had been unable to justify the complaints made by Venezuela against the US government.
"The 2015 Crystallex Action alleged that the indirect subsidiaries of the Venezuelan state PDV Holding Inc. and CITGO Holding Inc. acquired a debt of $2.8 billion without any legitimate consideration of a commercial objective, but rather to transfer the assets and capital previously placed for Venezuela and which will be paid as dividends by the Venezuelan direct subsidiary, Petróleos de Venezuela, SA outside the United States. "
Source: La Patilla