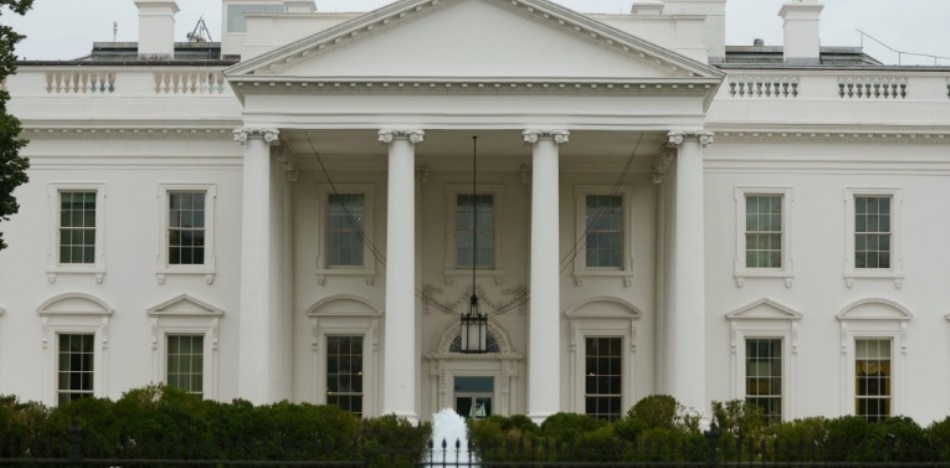 EspañolThe United States announced its first economic sanctions against the Venezuelan government this Friday, August 25, which represents a serious blow to the country and Nicolás Maduro's regime.
US President Donald Trump and his administration are aiming to squeeze out the regime by depriving it of its most essential financial resources. It will prohibit the regime and its state-owned oil company Petroleos de Venezuela SA (PDVSA) from selling new bonds to US citizens or US financial institutions. It also prohibited any transactions of existing bonds belonging to the Venezuelan state, with the exception of PDVSA.
Bondholders are now expected to use secondary markets through China and Russia to make transactions.
White House Press Secretary Sarah Huckabee Sanders said in a statement that with the money Venezuela receives from the bonds, the government has sought to stay in power by "rewarding and enriching" senior corrupt officials.
"These measures are carefully calibrated to deny the dictatorship of Maduro a critical source of funding to maintain its illegitimate government and thus protect the United States financial system from complicity in the corruption of Venezuela and the impoverishment of the Venezuelan people," she said.
The United States knows that the Venezuelan regime has sought to market its bonds in PDVSA in order to pay off its foreign debt and avoid default. The new sanctions do not prohibit the resale of these bonds, but rather purchases and new PDVSA debt operations.
"This operation is limiting the government's ability to operate using US dollars," Antonio De La Cruz, Executive Director of Inter American consultants firm told El Nuevo Herald. 'This will also have a serious impact on the country's oil operations because these instruments were being used to finance purchases being made by Petróleos de Venezuela."
The strategy seeks to erode the support of the regime within the military sector and among the economic sectors associated with the regime, who own a large number of bonds, without immediately affecting the bulk of the population.
The measure was adopted following statements issued late last month by President Donald Trump, who warned that the United States would quickly take strong economic measures if the regime insisted on fraudulently instituting a Constituent Assembly and thus establish an unopposed dictatorship.
Anuncia Estados Unidos nuevas sanciones contra Venezuela. Incluye petróleo. pic.twitter.com/c8Mt5nqS4S

— Vicente Gálvez (@Vicente_Galvez) August 25, 2017
United States announce new sanctions against Venezuela, petroleum among them. 
Source: El Nuevo Herald